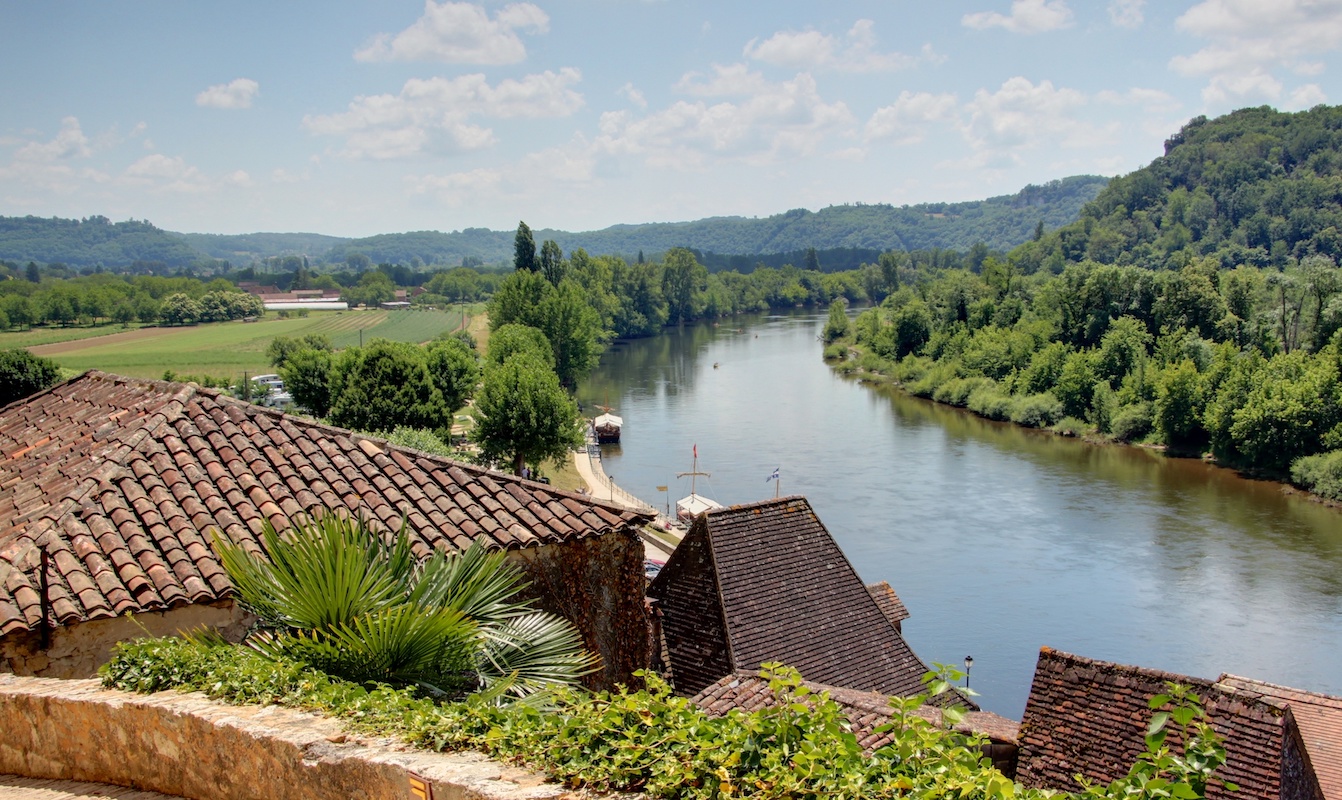 Dordogne & Saint-Cyprien Top In A Recent Report
Top Dordogne Locations For Buying Property
Dordogne came out recently as the most researched area on the Se Loger website for second/ holiday homes, and the most searched for location within the department is Saint-Cyprien. A vibrant and pretty village set in the heart of the southern reaches close to the river, and other sought-after locations such as Le Bugue, Beynac-et-Cazenac and Sarlat.
With its warm golden stone properties and climate, wonderful lush rolling green countryside, meandering rivers and streams, historic castles and chateaux, vibrant picture postcard villages and towns, and glistening sun drenched vines, it's no wonder so many people are drawn to this mesmerising region to holiday and purchase properties.
The prices are still reasonable too with a current average of 1488 euros/m2. So although Poitou-Charentes and Limousin will offer you more property for your euro/ pound, when combining lifestyle, climate and accessibly with the beautiful properties the Dordogne can offer, it is no surprise it comes out the winner for so many.