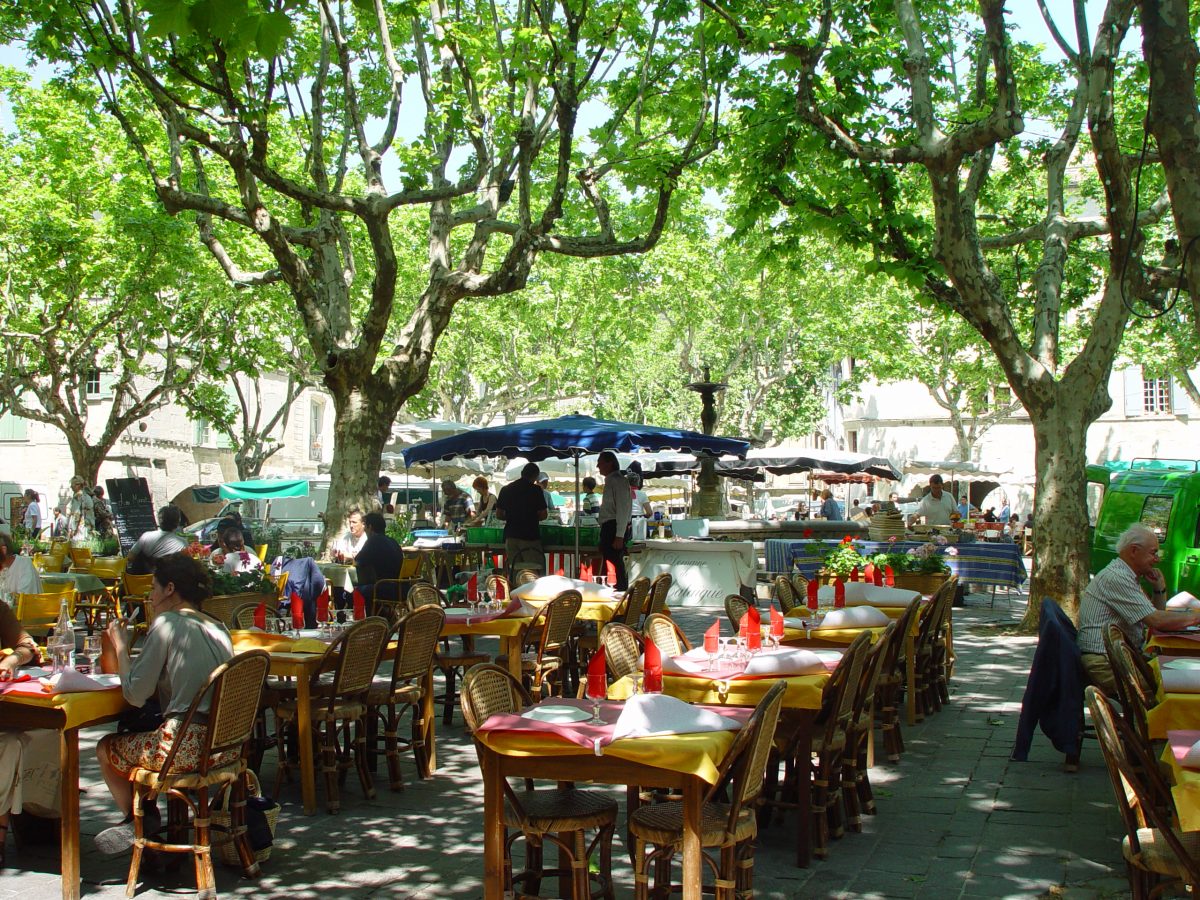 Income From Your French House In Charente
French Holiday House Income
I have just had a surprise! Trying to organise some holiday accommodation for myself and family in France in August I was staggered to find that there is very little still available in Charente. I chose to use Air BnB as I did not want to book a full week, which seems to be the base requirement when booking French Holiday Houses from most French holiday letting companies, but whereas in other parts of France there was still a reasonable choice, in Charente the choice was dreadfully limited.
There seems to be three possible reasons for this shortage of holiday accommodation in Charente
Most property owners may not be letting their properties
Everyone wants to holiday in Charente
Property owners who are letting their properties are not being flexible enough and are using marketing companies who insist on Saturday to Saturday bookings
Strategies For Generating An Income From Property In France
If I wanted to earn money from a French home here is what I would do:-
Buy a 2 or 3 bedroomed property in a good location, near activities and facilities, picturesque, landscaped garden etc
Make sure that the exterior is photogenic for the marketing
Make the interior comfortable with a little hint of luxury, people no longer expect rural to mean rundown!
Be flexible on the length of stays that are acceptable and check out marketing companies carefully
Try to offer 'a little extra' in the form of a good quality 'Welcome Pack', bikes, canoe, a hot tub etc
Check out rental prices of similar properties and do not overcharge
Be Realistic About The Income That Your French Home Will Make
The income you can generate will obviously depend on how much of the year you are prepared to rent out your home and whether they are the popular weekends and weeks! Obviously, you may well want to use your French home yourselves at peak holiday time and in that case it may be safest to expect the income from the other weeks which you are prepared to rent out to pay the annual running costs of the property and not much else! However, if this means that once bought, your holiday home is a free luxury in your life, that can't be bad! On the other hand, if you do not envisage being able to spend much time in your holiday home then you can realistically plan for the equivalent of 12+ weeks per annum and if most of these are at peak rental times, then your French holiday home can be working for you, producing income, while you are not in it.
Finally, please do not forget that you must declare rental income to the French Tax authorities.
Quick Links