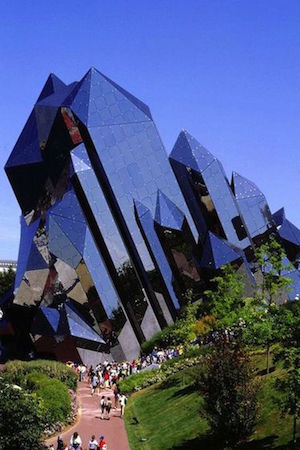 Theme Park Futuroscope
Vienne Theme Park Launches New Ride
If you are planning to look at property for sale Poitou-Charentes this year then you could be in for a treat. Futuroscope in Poitiers is launching its brand new ride called The Extraordinary Journey to celebrate its first 25 years. It is billed as…"fly like a bird around the world with your legs dangling free to make the 3D experience truly realistic". Check on line to see the video…. makes me wish I was living close enough to make a visit!
3D Experiences & Favourite Rides
During your day you will also be able to see two other top favourites, Dancing with Robots and Raving Rabbits, these seem to be firm favourites with visitors whatever their ages. There are also many other 3D experiences to enjoy and finally at the end of the day there is the performance of the Cirque du Soleil. It's 20 years since my first visit to Futuroscope and I certainly think it is time for me to go again. So I will be full of envy for anyone who can combine a trip to look at property for sale in Poitou-Charentes with a day out in this theme park in Vienne.