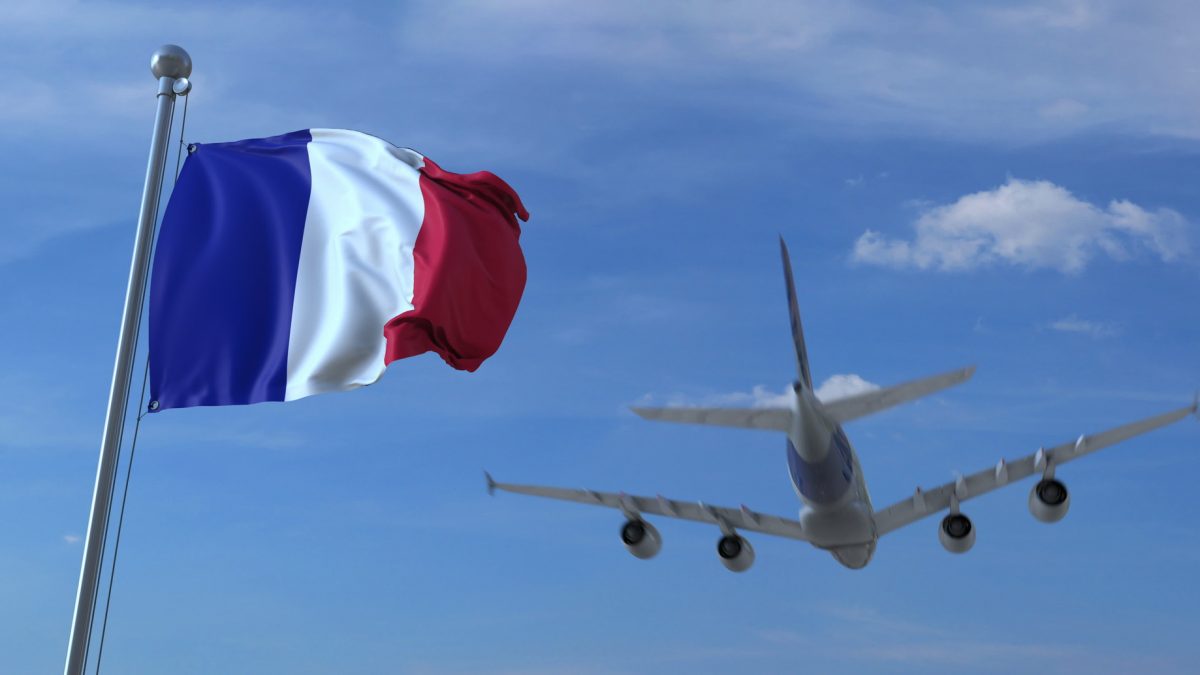 Tours airport Loire Valley France
Tours airport has direct flights arriving from Stansted four or five times a week. The airport is well placed to give easy access to all properties for sale in the Loire Valley and even properties for sale in the area around Le Mans can be reached in just over an hour's driving.
Access to Property in Loire Valley France
The Healey Fox partner agency offers property for sale in the Loire Valley, in the triangle formed by Le Mans, Angers and Blois, and includes such lovely towns as Amboise, Langleais, Chinon, Loches, Baugé-en-Anjou, Château-du-Loir, La Charte-sur-le-Loir and Vendôme. The agency is based at La Flêche which is in the centre of the large and beautiful area in which the properties are situated. Not surprisingly as the agency is in the Loire Valley, there are many amazing châteaux for sale, as well as lovely little cottages, village houses, farmhouses and manors. Those in search of a Château may be interested to know that Tours airport offers a helicopter service to deliver you direct to the grounds of the Château you may be looking to call home. Apart from the helicopter service Tours airport also offers free parking, a tram service to the centre of town, taxi rank, car hire and a café/bar. If you are at the airport at lunch time I am told that the restaurant at the airport offers a really good lunch, but you need to be there between 12.00 and 14.00 to take advantage of this.
Search for property in Sarthe Loire France.
Search for Property in Maine-et-Loire France.