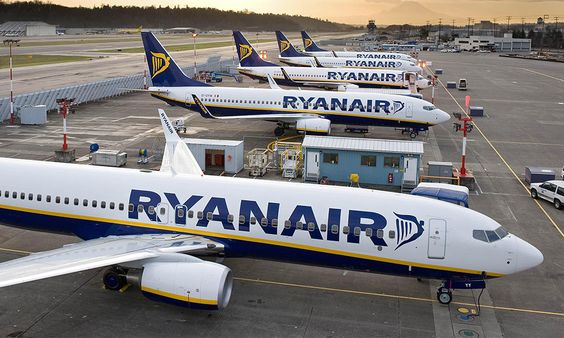 Will Air Fares To France Increase If The UK Votes To LEAVE The EU?
Air Fares To France
There has been much talk in recent days about the possibility of air fares to Europe increasing if the UK leaves the EU. As with most matters concerning Brexit, it is not possible to establish the truth as we would be entering unchartered waters with the LEAVE decision. There are many people who like to deliver possible outcomes as definite fact but in reality no-one knows for sure what would happen to flight prices.
The potential problem arises because it is the flights between other European countries which might be affected by a decision to leave the EU. UK operators may no long have the.licence to operate these flights.  Whilst direct flights between the UK and France would not be directly affected, the possibility that airlines might be stopped from offering flights between mainland European destinations means that these companies could see a huge downturn in business which would have a knock-on effect of the pricing of flights to France.  Not all airlines would be affected as most scheduled airlines do not offer the European city link flights but there is the possibility that companies such as Easyjet might see a huge loss of business.
Having said all this, what we have to remember is that we are all caught up in the middle of a battleground between the REMAIN and LEAVE camps and each side is trying to elaborate on the worst possible outcomes of each decision. So would cheap flights to France cease if the LEAVE side win? Well, looking at matters realistically one has to think that if the EU refused licences to UK airlines to operate cheap flights in mainland Europe this would penalise their citizens and their business economies. Are they likely to do this?
We are finding that most of our clients are taking a philosophical view of the Brexit decision. What will be will be …… but what they will never lose is their love of France and their desire to have a home there