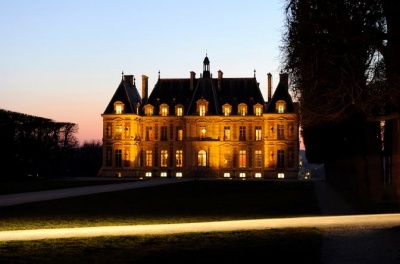 The Long Night Of Museums
La Nuit des Musées – Saturday 20th May
This amazing free event was established in Berlin in 1997 and has now spread throughout Europe and also to many other parts of the world. However, there can be nowhere better to enjoy it than in France. It is often referred to as The Long Night of Museums as from 6pm until after midnight many museums are open free of charge to the public. The no charge policy extends to all exhibitions within the museums and art galleries as well as to the normal entrance price. Although many costs of living in France are cheaper than in the U.K. museum entrance is not one of them. So for those people who own a property in France the night of May 20th is a date to have in your diary. As well as being free many of the museums and galleries put on special events, dance, music, fireworks, children's activities, tours etc. The principle idea behind La Nuit des Musées is to encourage younger people to visit and enjoy the cultural heritage of France.
Enjoy the cultural life of France
If you don't already own a house in France then maybe it's worth doing a viewing trip over this period. Culture is very important to the French and to be able to share in this special night will give you an insight into one side of what life in France has to offer you. Check out the nearest large, or even small town, close to where you are searching for a French property and see what they have to offer for May 20th. The large cities will have some amazing events but even some of the smaller towns will be planning a special night (even if they haven't got any information on line!). Their cultural heritage is important to the French people and is one of the reasons that so many of us love the country. Traditions keep a people and a place alive and history and culture are all part of this.