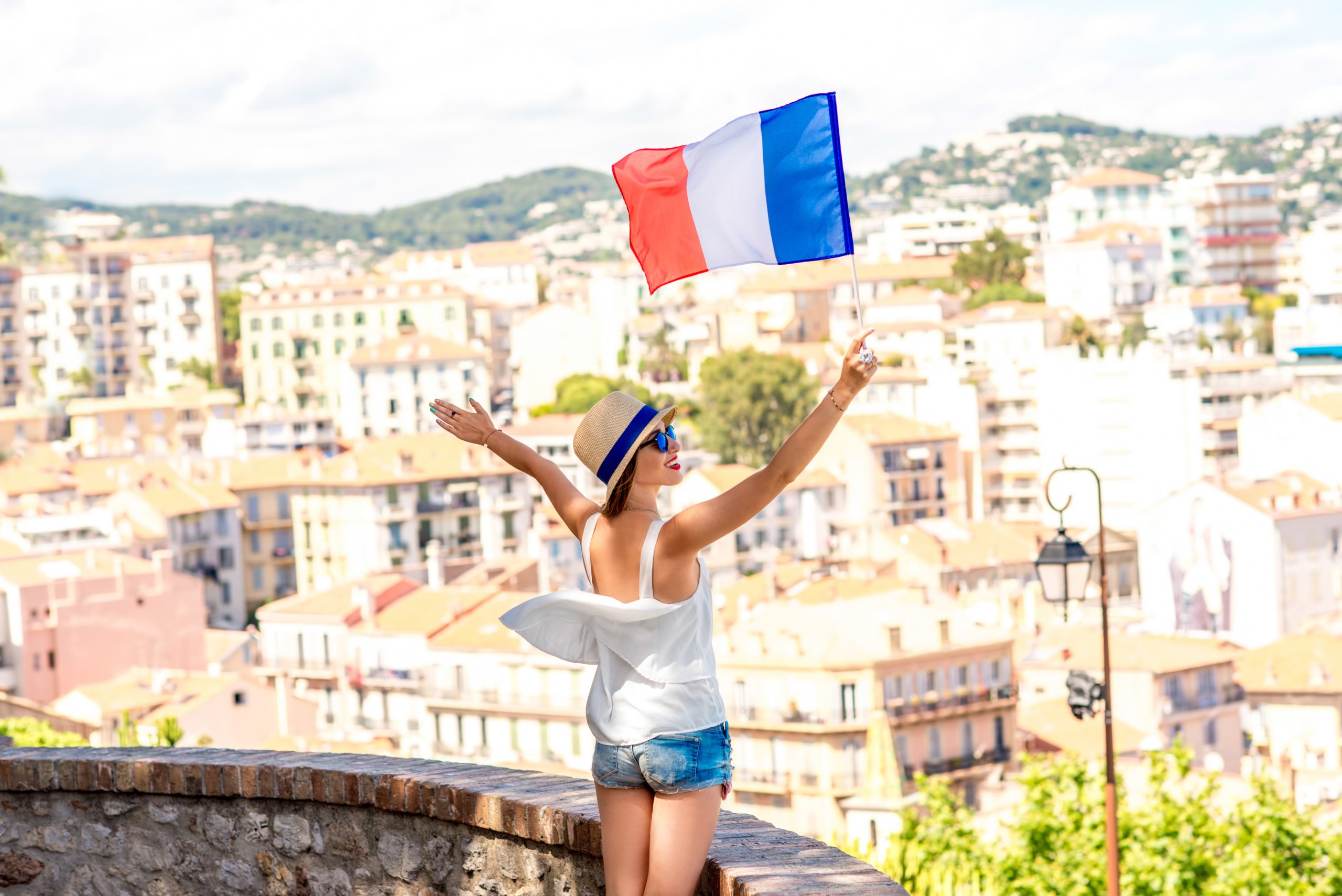 Becoming Tax Resident In France
France is a popular destination for foreigners looking to relocate for work, study, or retirement. If you plan to stay in France for an extended period, you may become a tax resident, which means you will have to pay taxes on your worldwide income in France. Here are the basics of becoming a tax resident in France for foreigners.
Firstly, the French tax system divides its population into two categories: residents and non-residents. If you spend more than 183 days in France in a calendar year or if France is the main center of your business activities, you will be considered a French resident for tax purposes.
Once you become a French tax resident, you will have to declare your worldwide income to the French tax authorities. This includes income from employment, self-employment, investments, and property rentals. You may also be subject to French social security contributions if you are employed in France.
It's important to note that France has a tax treaty with many countries to avoid double taxation. If you are a tax resident of a country that has a tax treaty with France, you may be able to avoid paying taxes on certain types of income. You should consult with a tax professional to determine your specific tax obligations and whether you are eligible for any tax relief.
To become a tax resident in France, you must register with the French tax authorities. This involves obtaining a tax identification number and completing a tax return each year.
In conclusion, becoming a tax resident in France for foreigners can be a complex process, but with the right guidance and support, it can be manageable. It's important to understand your tax obligations, seek professional advice, and comply with French tax laws to avoid any legal issues.
If you have any questions or need a helping hand filling out your tax return, don't hesitate to get in touch.
Article provided by Anglo French Help – https://anglofrenchhelp.com/