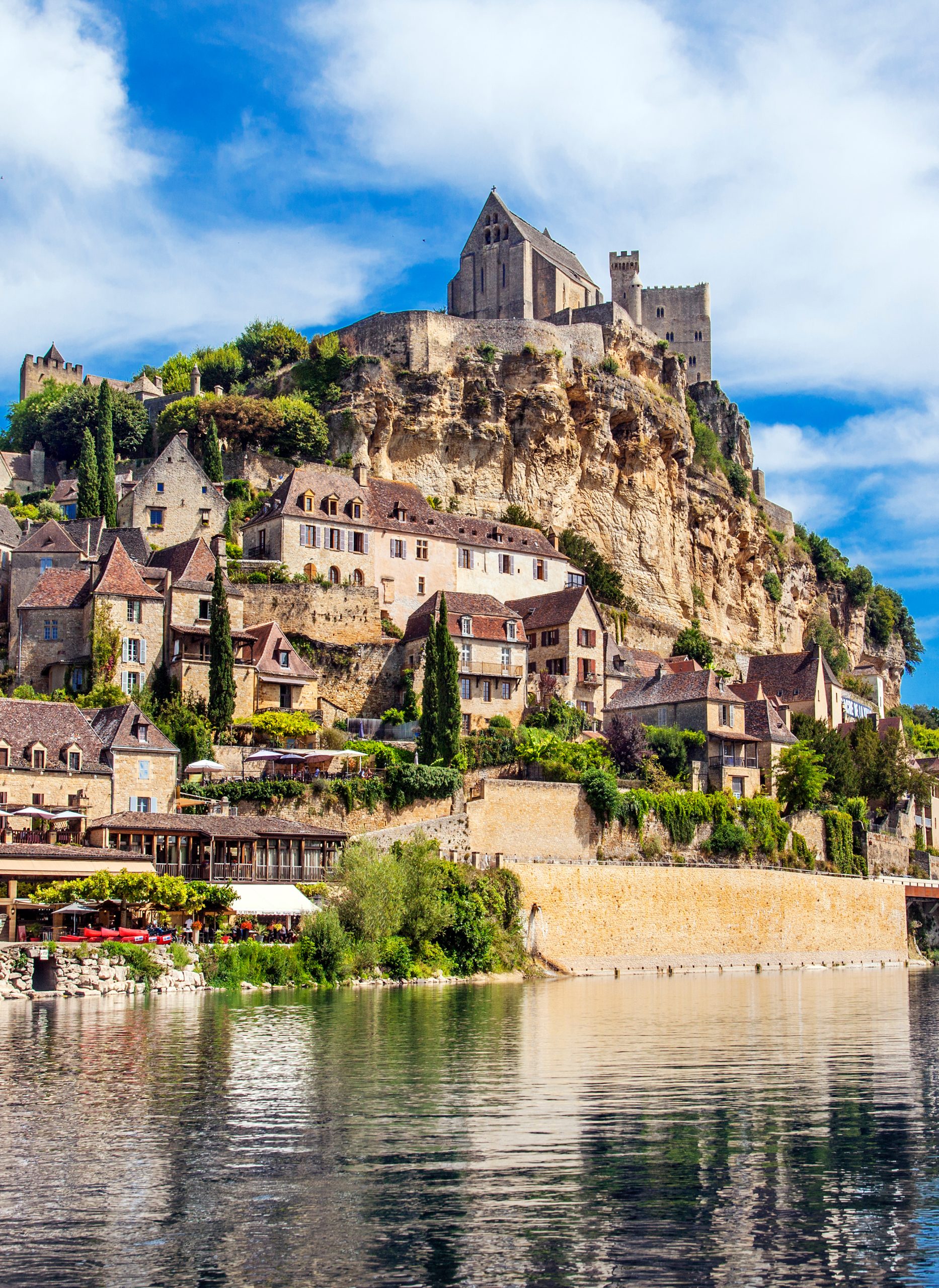 The ups and downs of living in a French village as an expat
Living in a French village as an expat can be both exhilarating and challenging. On one hand, you get to experience a different way of life, learn a new language, and immerse yourself in a rich and fascinating culture. On the other hand, you may face a range of difficulties, from dealing with bureaucracy and paperwork to feeling isolated or homesick.
One of the biggest upsides of living in a French village is the opportunity to connect with locals and build meaningful relationships. In many villages, there is a strong sense of community. From participating in local festivals to shopping at the village market, there are many ways to get involved and feel like a part of the community.
Another benefit of village life is the slower pace of living. Compared to big cities, French villages are often quieter and more relaxed, with a focus on enjoying life's simple pleasures. From taking long walks in the countryside to savoring a leisurely meal with friends, there are plenty of ways to slow down and enjoy the moment.
However, there are also downsides to living in a French village as an expat. For one, language can be a barrier if you don't speak French. This can make it challenging to navigate daily life, from ordering food at a restaurant to filling out paperwork at the town hall. Additionally, village life can be isolating, especially if you're used to the fast-paced social scene of a big city. It may take time to build a network of friends and feel like you belong.
Overall, living in a French village as an expat is a unique and rewarding experience, but it's important to be aware of both the upsides and downsides. With an open mind, a willingness to learn, and a bit of patience, you can navigate the challenges and make the most of this exciting adventure.
If you need any help navigating the French system, or have any questions about life in France, don't hesitate to get in touch!
Article provided by Anglo French Help – https://anglofrenchhelp.com/