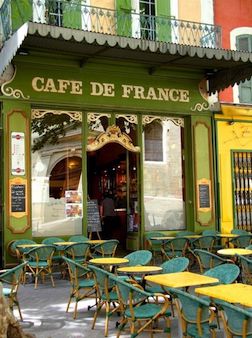 Is Brexit Driving People To France?
Buying Property In France To Beat The Issuing Of Article 50
Over the past couple of weeks, I have had several interesting conversations with people who tell me that they plan to buy a property in France quickly to beat the issuing of Article 50. I have no idea whether they are right or not but several clients are thinking that it will be safer to buy a property now under the 'old regime' rather than wait until things may change. It would certainly seem as though any UK citizen in possession of a property in France before Brexit gets underway should be protected from any possible changes that may be agreed during the following two years, so maybe they are right.
Generally, it seems unlikely that there will be any changes to the rights of UK citizens to own property and to live or holiday in France as people from outside Europe can already do so.  Therefore, this small but significant rush of people to buy before March has been very interesting.
It may be that UK owners of French property pre the issuing of Article 50 will retain their rights to healthcare in France but none of us really know what will happen as negotiations proceed.
The small but significant rush of people intent on buying quickly follows on from the unanimous feeling of people who attended our recent seminar who were vocal in their strong desire to move to France.  So, against all my expectations, the desire and intent that people have to own a property in France does not seem to have diminished at all, despite the Brexit vote and the drop in the value of the pound. Us Francophiles are a determined lot!