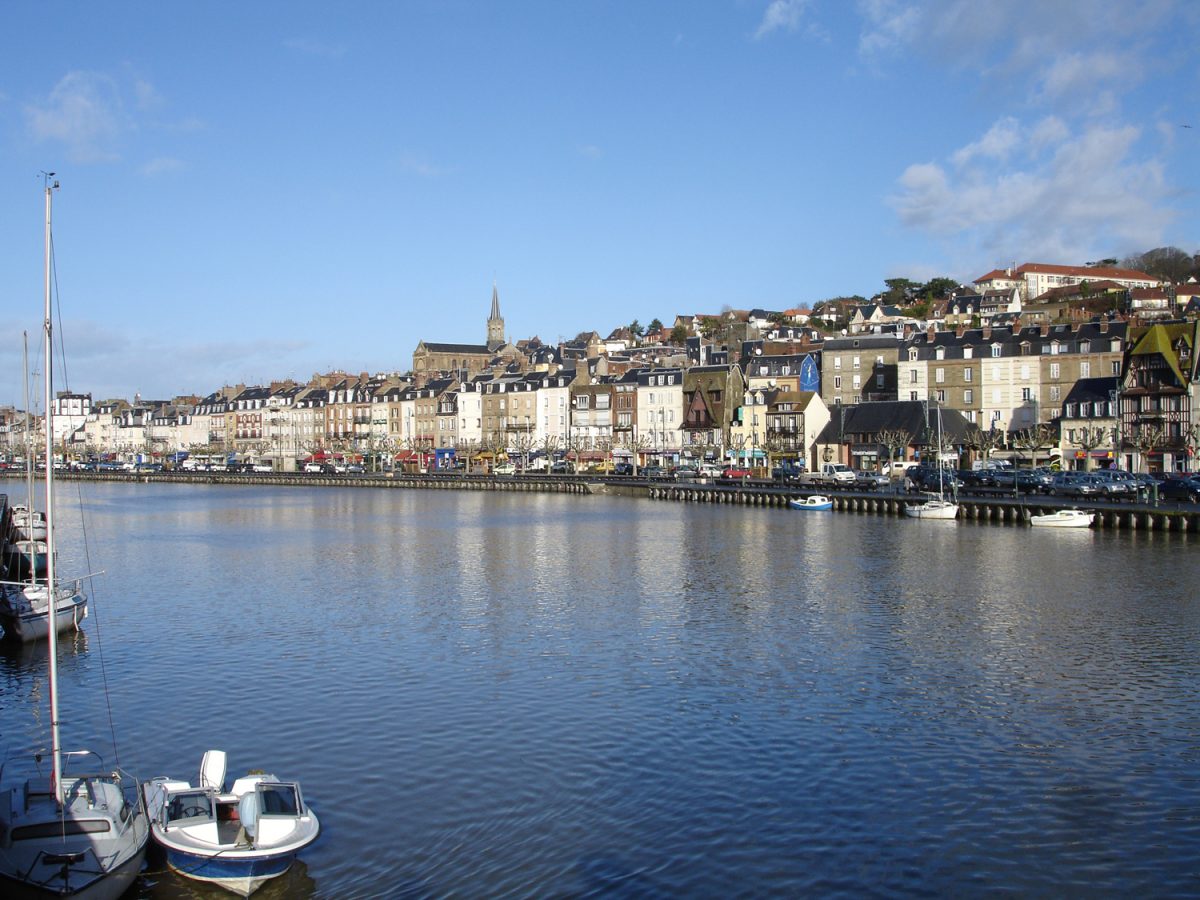 Buy A French Property For Your Holidays
It's the time of year when most of us start thinking about holidays and planning the best destination to satisfy all the family. Like many people I have always been committed to France for family holidays. It's the ease of access, the variety of landscapes and leisure activities, the climate and the opportunity for everyone to practice the French language that has appealed to me.
Having camped for years we finally bought a holiday home in France. The property needed renovation but the children gained lots of skills by labouring on the project every morning before really appreciating the free afternoon to swim in the nearby lake, fish in the local river or just relax under the shade of the trees with a good book. We never regretted our decision to buy a French property and it gave us years of very happy holidays when we all 'pulled together' to plaster walls, paint window frames and even replace some roof tiles.
Where To Buy A French Property For Our Holidays
As we all know, the country is enormous, offers a huge variety of landscapes and climate and there is a lot of French property for sale! Property prices tend to vary according to proximity to mountains or sea and, as the temperature rises so do prices. The best location for YOUR holiday home in France will obviously depend on your family's preferences.
If ease of access is top of your list then I think Normandy is a good location for a family holiday home. You can pile kids, dogs and all the family luggage into your car and be at the beaches and harbours of the lovely coastline of Normandy in a very short time after you dock in France. For families who are prepared to drive further into France then a property in Limousin is ideal. With the amazing motorway network across France you can be in this charming part of France in 5 hours from landing at any of the channel ports. You will not be near the coast but Limousin is known as the Lake District of France and you are never far from a lovely lake with plenty of beaches and water sports to suit most family members. Limousin is also a very rural area where you can enjoy meadows full of wild flowers, rivers for kayaking and forests with cycle tracks and and being so rural you can be sure of finding a French property bargain here.
If you are happy to buy something in need of a little D-I-Y you will even be able to choose from a selection of charming French properties under £100,000. In the same driving time you could also choose property in Charente which is a real favourite with U.K. holidaymakers. Here you will be closer to the coast, with fields of sunflowers as far as the eye can see but the closer you get to the coast the higher prices rise. Charente Maritime is the departement on the Atlantic coast, an ideal location for family holidays if sun, sea and sand are what you are looking for and your budget is not too constrained.
When it comes to climate, some people want more warmth than the U.K. offers but not the hot sunshine of the Mediterranean coast. Limousin, Charente and Charente Maritime all offer longer, warmer summers than the U.K. and Charente Maritime has the second highest number of days of sunshine after the Mediterranean. However, for real heat lovers I would always recommend a home in Languedoc Roussillon France. Property prices here are cheaper than in Provence, making them more affordable for holiday homes. You can also choose from the coast, the wild inland areas or the mountains, with the added advantage of skiing in the winter. You will also not be swamped by as many tourists as Provence attracts. Property prices in this area are relatively high but if you are prepared to consider buying a village house, where you will be part of a community, use your French language and really feel like a local, there are some amazing bargains to be found.
Basically, every region of France has something special for anyone looking for a family holiday home. The important thing is to weigh up the advantages
No complicated decisions to make on where to go each year
Limited amount of packing before you set off as everything will be in your home
A sense of continuity for children, who so often love to return to the same place year after year and can create very special memories in the family holiday home
A sense of spending your holidays somewhere where 'you belong'
Learning to understand France and it's culture
Making French friends with your neighbours
Possibility of earning an income by renting it out when you are not there
against the disadvantages
Tied to spending your holidays in the same place
Having to cut the grass as soon as you arrive and brush the cobwebs away!
Each family will make a different decision when weighing up the pros and cons of owning a holiday home in France, but if your family decide to think seriously about it call us  for a friendly chat or look at some tempting properties on our website www.healeyfox.com. if you act now you could be spending your summer holiday in your own French property.