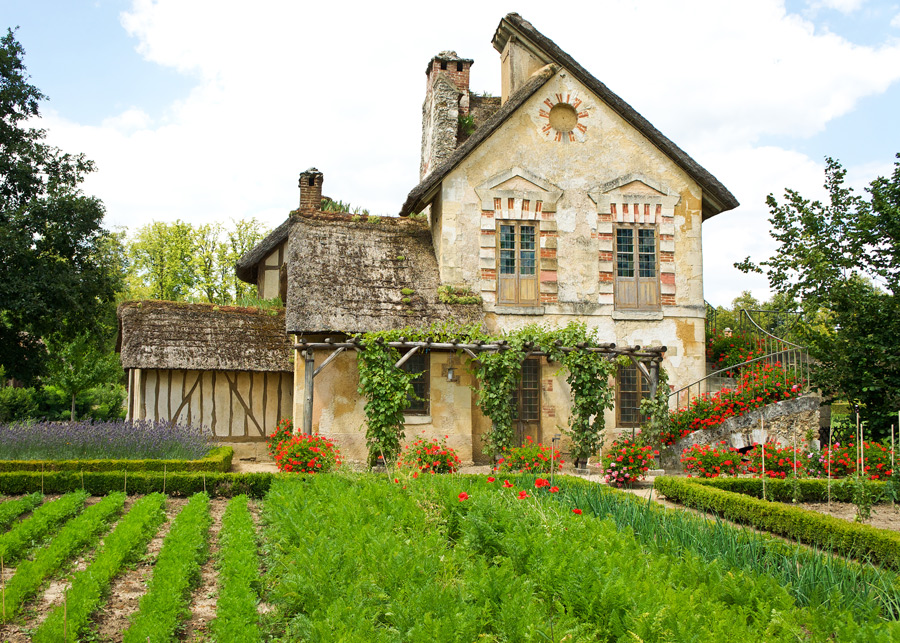 Buying The Best French Property
The Best French Property
When we are asked by potential buyers about our 'Best French Properties' or 'Best place to buy a French Property' we are faced with an unanswerable question. Inevitably the best French property and the best place in which to buy it will depend on each individual's needs. However, over the years I have worked in the business there is one thing I have become aware of and that is that some people carry on searching for the 'best' for years and then realise that they are chasing for something that is as good as one they saw at the beginning of their search!
Five rules to follow when searching for the best French property
Think carefully about your requirements: Sometimes it is just too easy to get carried away with the dream of buying a property in France without thinking carefully and logically about why you are doing it! I am not surprised that people get carried away with the dream. France is beautiful, it's properties are charming, the French lifestyle is tempting, it's climate is appealing and property prices are cheap. However, there is no point rushing into buying a house unless you have decided what you want it for. What kind of lifestyle you are hoping the ownership of a French property will give you. Talk with everyone involved in your buying decision and start to compile a list of your ideal location and property.
Start your research
There are many websites full of useful information and my advice is always to use more than one to check out the information you find. Not all information is correct! However, by spending some time looking at regions of France on French tourist office sites and the sites of companies such as Healey Fox, you should be able to get any idea of which locations would suit your requirements. Many people already have a rough idea of the area that interests them but checking out on local forums etc. may give you more idea about the lifestyle you can expect in different areas of France.
Check out properties
Once you begin to get a clear idea of where in France you would like to buy a property then it's time to start to check out French houses for sale in your chosen location in France. This is definitely the best way to start your search for a house in France. Unfortunately many people start haphazardly looking at properties for sale before being sure about the area they want to buy in. Don't forget the well known saying..location-location-location!
Talk to people who know:
Your research is likely to throw up a list of questions, in particular you may find that the type of property you want is not available in your price range or the kind of house you would like just doesn't seem available in your chosen area. At this stage it is sensible to speak to people who know France and its properties. At Healey Fox we are always happy to have an informal chat with anyone thinking about buying a property in France. We can often suggest solutions and give you other ideas of where to look and what to look at. Getting the right information at this stage can save you many wasted property viewing trips.
On the hunt for the best property
Having done all your research it's time to make arrangements to view some properties that suit your requirements. If you have researched well and if you work with an agent who understands your requirements, don't be surprised if you find the best French house for your needs on your first trip. Many a time I have shown a client the right house for them on their first day of viewing but they have been reluctant to commit so soon in their search. When they have contacted me after another week, month or year of searching, the house had been sold! I am not suggesting that all houses in France sell quickly but as luck would have it, the house you want will have sold if you continue to carry on searching believing there is something better around the corner!
So, when it comes to finding the best French property my advice would be:- research thoroughly, talk to people who know France and its properties and be prepared to recognise it when you are shown The Best French Property.
The Healey Fox Service is completely free to all potential buyers. The company shares commission with its partner French agent if and when a purchase is completed. So take advantage of our 30+ years of experience and call us on +44 (0)1306 775 008 with your questions. Offering solutions is what we do best.