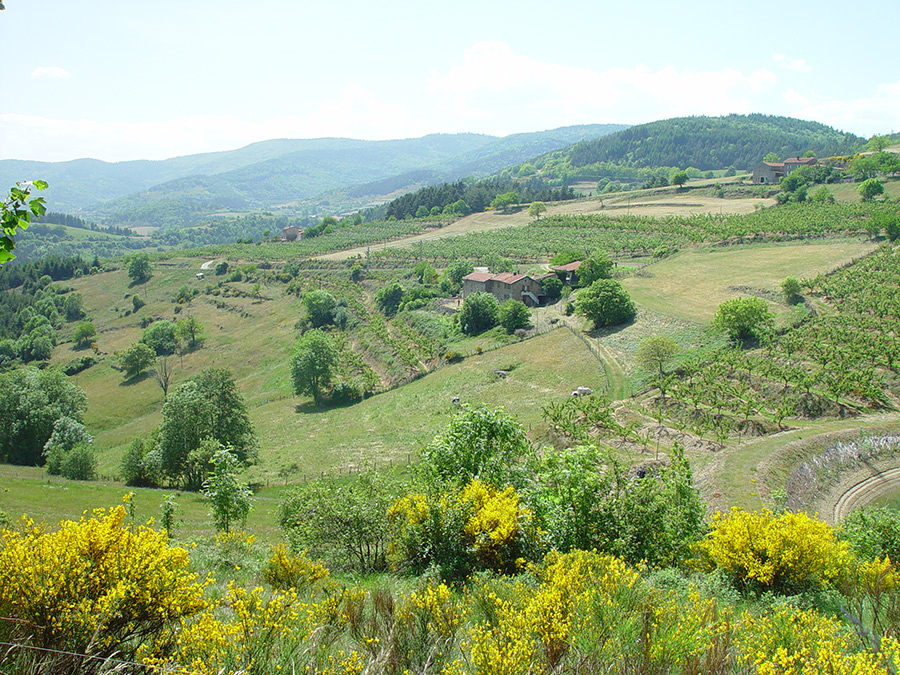 Are You Looking For A Charming French House?
You Can't Just Research French Houses Online
I guess the answer to this is obvious but I often wonder how people planning to buy a French house think that they can do all their research on line.
Having just returned from a road trip in France I became so aware of how easy it must be for potential buyers to look at the images of a beautiful French house for sale advertised online at a good price and make excited plans to view it. I saw so many lovely houses standing proud with their A Vendre boards. Houses restored and renovated and looking amazingly tempting except for the location! Some were obviously going to struggle to find a buyer having small but noisy industrial sites as a neighbour, some sat on the corner of a busy roundabout and others had electricity pylons in full view.
I could imagine how lovely French houses would look on the internet and how, unless you speak to the agency advertising the house and ask all the right questions, anyone may make plans to visit the property and then be so terribly disappointed. In seeing these lovely French houses in less than desirable locations I realised how very important it is to speak to the agent who knows the house before you make arrangements to view it.
Find The Right Location In Which To Buy Your French Property
My trip to France also reminded me of the vital importance not only of avoiding the poor locations but of finding the right one. Not only a location without any obvious 'nuisance', but a location that suits your requirements. Important as the house itself is there is ultimately nothing as important as its location within France.
Obviously you will have decided on the area you want to buy in and probably whether you want a town, village or hamlet setting and presumably whether you want access to the coast, mountains or any other special feature. There is one thing that I feel many people overlook in choosing the location for their house in France and that is whether the hamlet, village or town has the right 'feel' to it. I have seen so many lovely houses but the village in which they are situated felt 'sad'.
The French Community Spirit Must Be Experienced
There is no denying that in many parts of France not all hamlets, villages or towns are easy to live in. Some look rundown, some seem to lack facilities. A village without a salle de fête or salle communal suggests that there is not much community life. It's good to see if there is a commune noticeboard advertising some future events and also good to check whether there is a boulangerie or some other place where you might be able to meet people. Whilst accepting that some people may wish to buy a French property and not become part of the French community, most buyers we talk to do want to have the opportunity for some interaction with local people. It's worth checking whether the location of your chosen property will provide this and whether arriving at the setting for your French home you will that pleasure of being able to say 'this such a lovely place to be'!
[php_everywhere]
If you believe in the importance of the right location for your property purchase why not call us on 01306 775 008. We are here to help and our service is FREE. We charge nothing for our experienced service and are only paid by our partner agents if and when you find the right house in the right location.