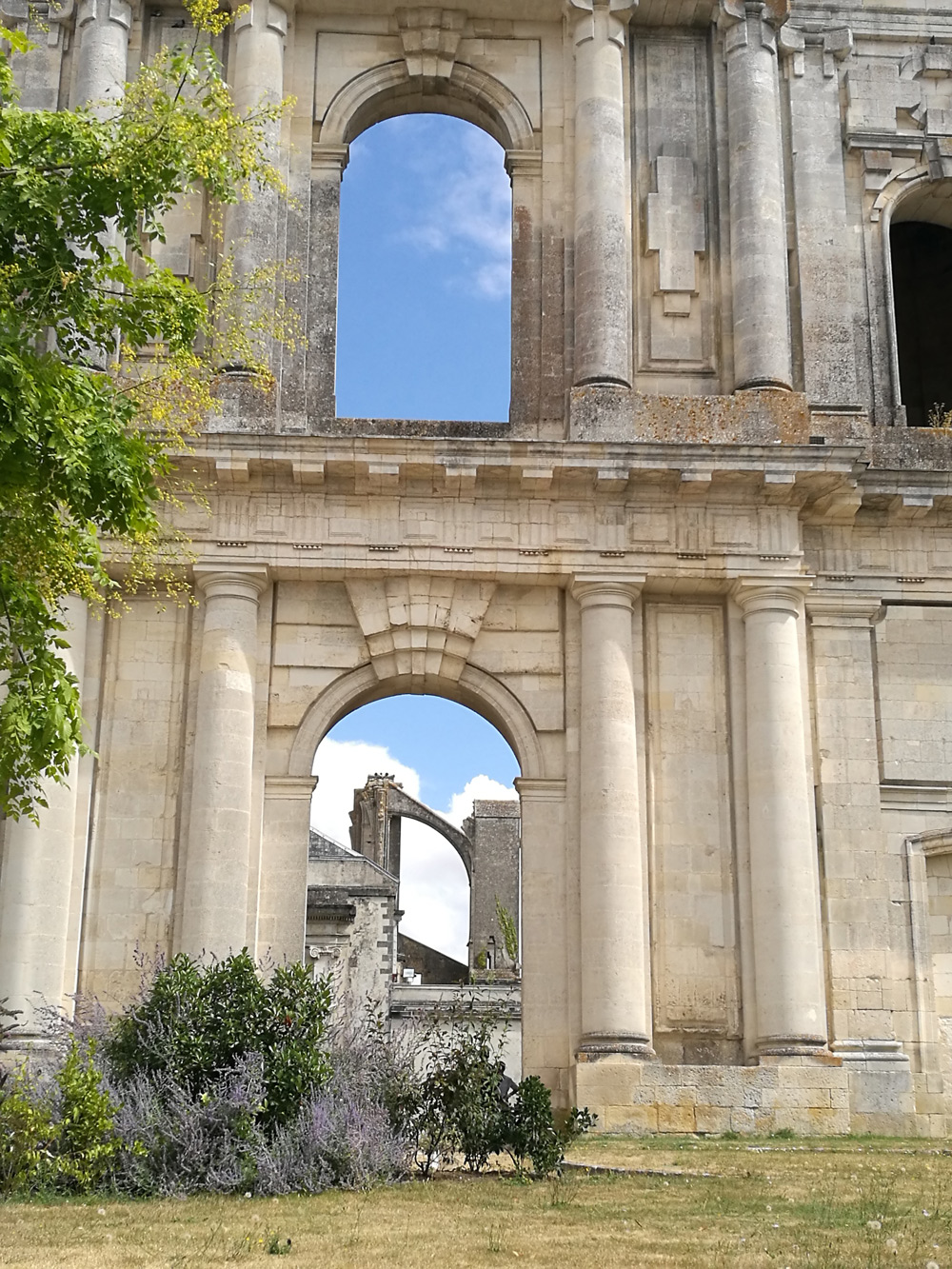 Town Living in France
Living In A French Town
Inland Charente Maritime is often overlooked as a destination by tourists and people buying French property, to begin the dream of living in France.
So often people seem to head straight for the coast ignoring the beauty of the countryside they are passing through. It's easy to understand the attraction of the coastline of Charente Maritime as its resorts and wild coastline are very special but it is well worth considering holidaying or buying in rural Charente Maritime. For anyone looking to buy a French property the countryside offers the lush green fields and woods close to the banks of the River Charente or the marshes closer to the coast where the Rivers Charente and Seudre rise and fall of the tides. Alternatively you could consider holidaying or buying in the delightful town of St. Jean d'Angley and having easy access to both!
Town Of St Jean D'Angely In France
This lovely town, on the pilgrim route to Compostela, is dominated by the royal abbey which was originally built to receive the head of John the Baptist. It has been rebuilt since those days and is now a magnificently impressive ruin.
The narrow cobbled streets are flanked by 18th century mansions on the outskirts giving way to attractive half timbered houses in the medieval centre. There is a good selection of shops, restaurants and cafés, a large square with grand administrative buildings and a market place plus a famous clock tower. This feels a very easy town to live in or near. It has less than 10,000 residents and is easy to get around. On the outskirts is the lovely River Boutonne with parks along its banks, boats to hire, a lovely play area for children and plenty of space to relax in. Whether you are looking for a place to explore on your holiday or somewhere in which to buy a French property I recommend putting St. Jean d'Angely on your list.
Location, location, location
I am not trying to persuade anyone to look at buying property in a French town but I do think that such a location is worth considering in whatever area you plan to buy French property. It is so easy to fall for the charms of a detached country cottage, especially if you visit on a lovely summer day. However, I think it is vital to think carefully about the French lifestyle you are hoping to achieve when you buy a French property for holiday use or full time living. Most people want to buy a property in France because they like the lifestyle and imagine themselves becoming part of the local community, chatting with locals and improving their French. This is so much easier to do in a small French town rather than in a small hamlet or village.
I have lived in small hamlets and although it was lovely to be invited for aperitifs with the neighbours ultimately we had so little in common that it was hard to develop the relationship. Most of us in the U.K. tend to live in areas where there are people like us, people we can have interesting conversations with etc. If your only neighbours in France are farmers and small holders conversations can become difficult over time. To be part of a local French community you really need to find a community where there are people with similar life experiences to your own. I suggest that you are most likely to find such people in a small town rather than in a rural setting.
If you are interested in finding out more about properties in and around Jean d'Angely then give us a call or check the properties on our web site.
We have a very special partner agent there who would be happy to show you properties to suit your requirements. Alternatively, if you have any other questions about buying in France we are always happy to have an informal chat and share our knowledge of France.
Call Healey Fox on +44 (0)1306 775 008