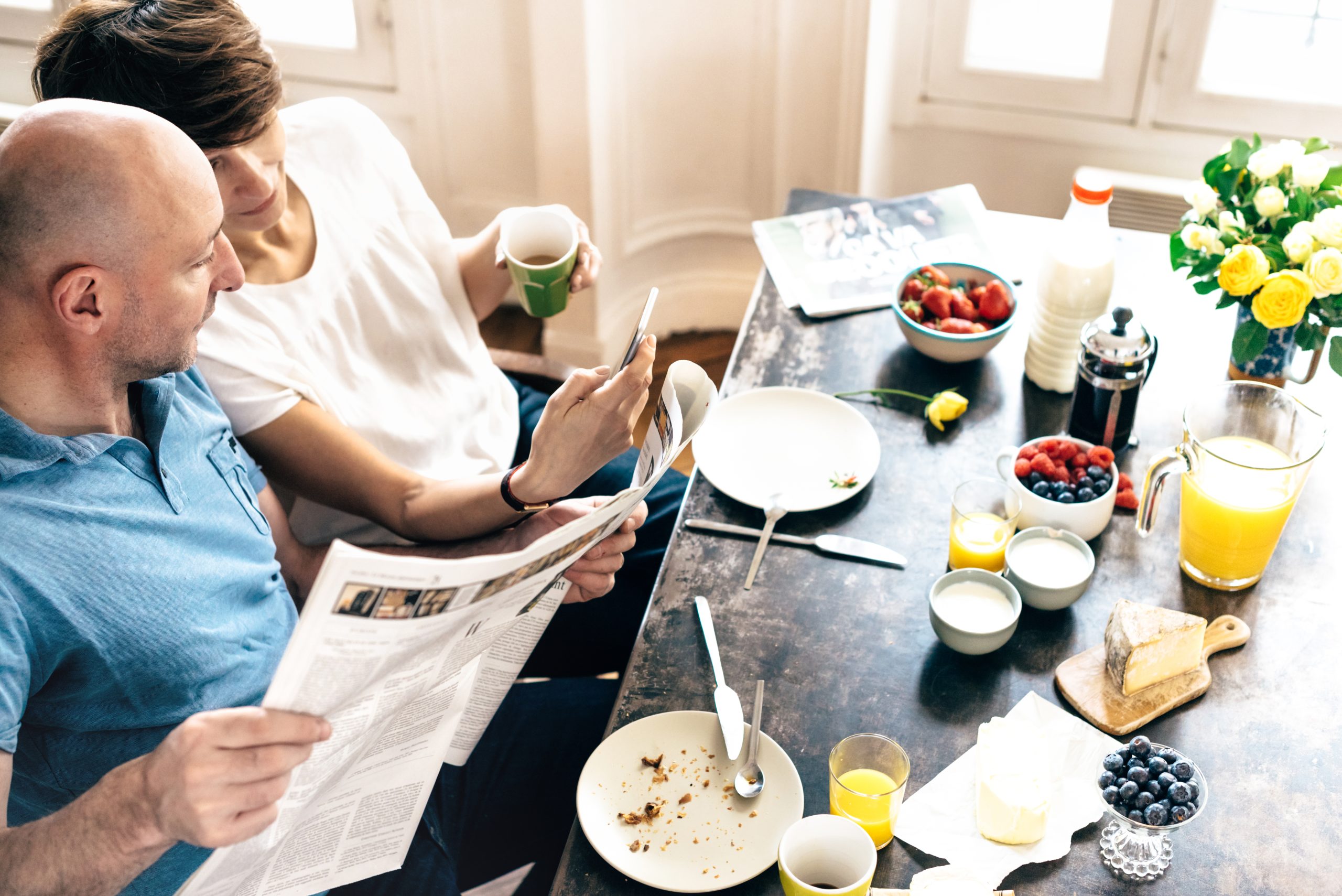 Car Registration For International Buyers
If you are moving to France on a permanent basis, then you must apply for a 'carte grise', to register your car in France.
What is a carte grise?
Also known as 'certificat d'immatriculation', the carte grise is an official registration document in France. The information on the carte grise states:
the currently registered owner of the vehicle.
the technical characteristics of the vehicle.
that the vehicle, at the time of registration, was checked for compliance with French and EU laws.
that it has been officially registered with the appropriate authorities.
Together with your driving licence and certificate of insurance, it is part of the mandatory documents you must carry with you when you are driving a vehicle in France. All these documents may be requested by the gendarmes, or police, while carrying out random checks.
Where to apply for a carte grise?
All carte grise applications are now done online, on the ANTS website.
You will need to provide certain documents including:
Proof address less than 6 months old
'Quitus fiscal'
Document cerfa n°13750 filled in
Certificat of conformity
You must also be in possession of an in date driving licence and the vehicle must be insured.
What is a quitus fiscal?
A quitus fiscal is a fiscal certificate or tax clearance form. Customs and tax charges may be payable, depending on the age/mileage of the car. The application is made at your local Prefecture and a certificat de dédouanement 846A is issued.
Applying for a quitus fiscal and a carte grise can be difficult when you don't speak French. Don't hesitate to get in touch with Anglo French Help if you have any questions on the matter.
Sources
https://www.demarches.interieur.gouv.fr/particuliers/etranger-installe-france-doit-il-y-faire-immatriculer-vehicule
https://www.angloinfo.com/how-to/france/transport/vehicle-ownership/importing-a-non-eu-vehicle
https://www.french-property.com/news/money_france/carte_grise_vehicle_identification