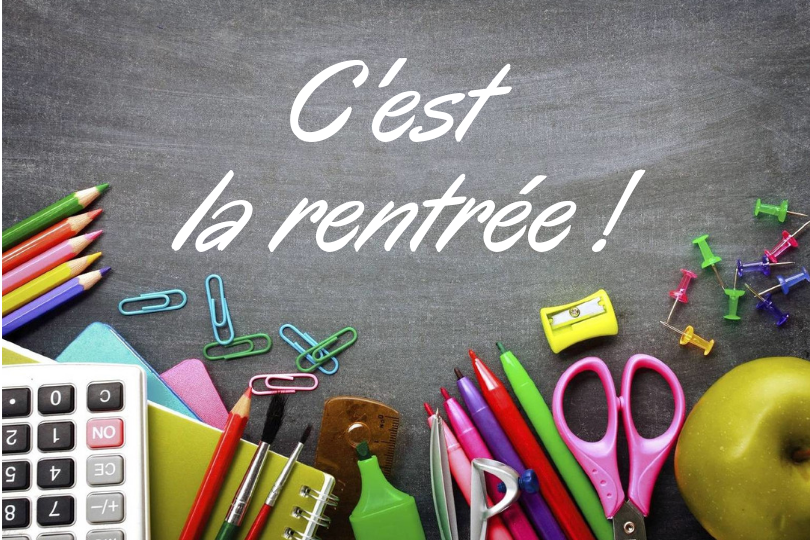 La Rentrée 2020
Do you remember that feeling of going back to school? That nervous excitement of seeing your friends for the first time in ages. Who has been abroad or got a new haircut? Will my pals like my new rucksack? Well this concept is a long held tradition in France come the end of the summer holidays, and they call it 'La Rentrée.'
The concept of a summer holiday actually dates back to 1231, when Pope Gregory IX decided to close universities for a month during this summer period, with the aim of reducing the number of student absences who left university to help their parents during the summer harvests. Still going today, this is based on agricultural tradition that is still so important in France. While we may have thought it was just convenient timing so summer holidays could be used to go to the beach, it is actually thanks to the large peasant population and the date of the agricultural harvests that we even have a summer holiday at all.
Dates will vary slightly depending on which region you are in in France, but the concept behind them is still the same.
So, you may not have thought about it twice before, la rentrée and the summer holidays that precede it come from a long established tradition of respect for French agriculture!