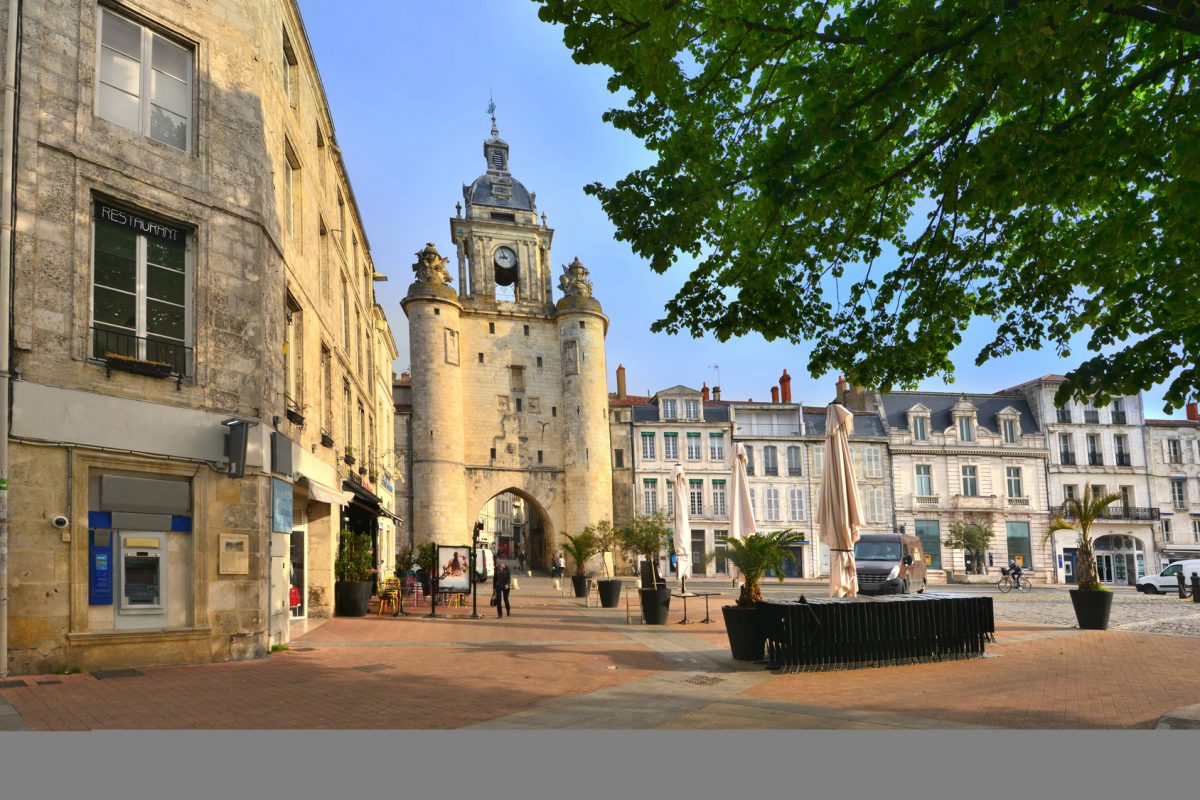 La Rochelle Airport for Property in Charente and Deux Sevres
Looking for Property in Charente and Deux Sevres
La Rochelle airport not only delivers you into the wonderful coastline stretch of Charente Maritime but also provides easy access the inland departments of Charente and Deux Sevres. Most property for sale in Charente Maritime can be accessed within an hour and a half of leaving the airport.
Great French Properties Less than an Hour Away
Our partner agency is based in Saintes and can show you lovely homes in the areas around Cognac, Jarnac, Chateauneuf-sur-Charente, Pons and Saint-Jean-d'Angly. Healey Fox are pleased to work with a partner agency in Deux Sevres, whose properties can also be reached in less than an hour and a half's driving from the airport. The centre of our operation in Deux Sevres is Sauźe Vaussais and from here our partner agent will be able to show you all types of properties in town, village or rural locations and in whatever price range suits your pocket.
It is important to remember that driving on French roads is so much more pleasurable than driving in the U.K. From La Rochelle airport you can reach the market towns Chef Boutonne, Lezay, Melle, Civray and Ruffec all in less than an hour and a half.
La Rochelle is a lovely small airport with a café with outside seating so that you can continue to enjoy the sunshine once you have checked in for your flight. It has car hire, parking and a shuttle service to take you into the centre of town. However, the taxi service is pretty unreliabl, do book in advance if you need one! Flights arrive from London, Gatwick, Manchester, Birmingham, Stansted, Bristol and Southampton. Many of these flights are operated only during the summer months but if you choose to buy a house in Deux Sevres, Charente or Charente Maritime you can always use Limoges airport in the winter months.
Property Searches in France