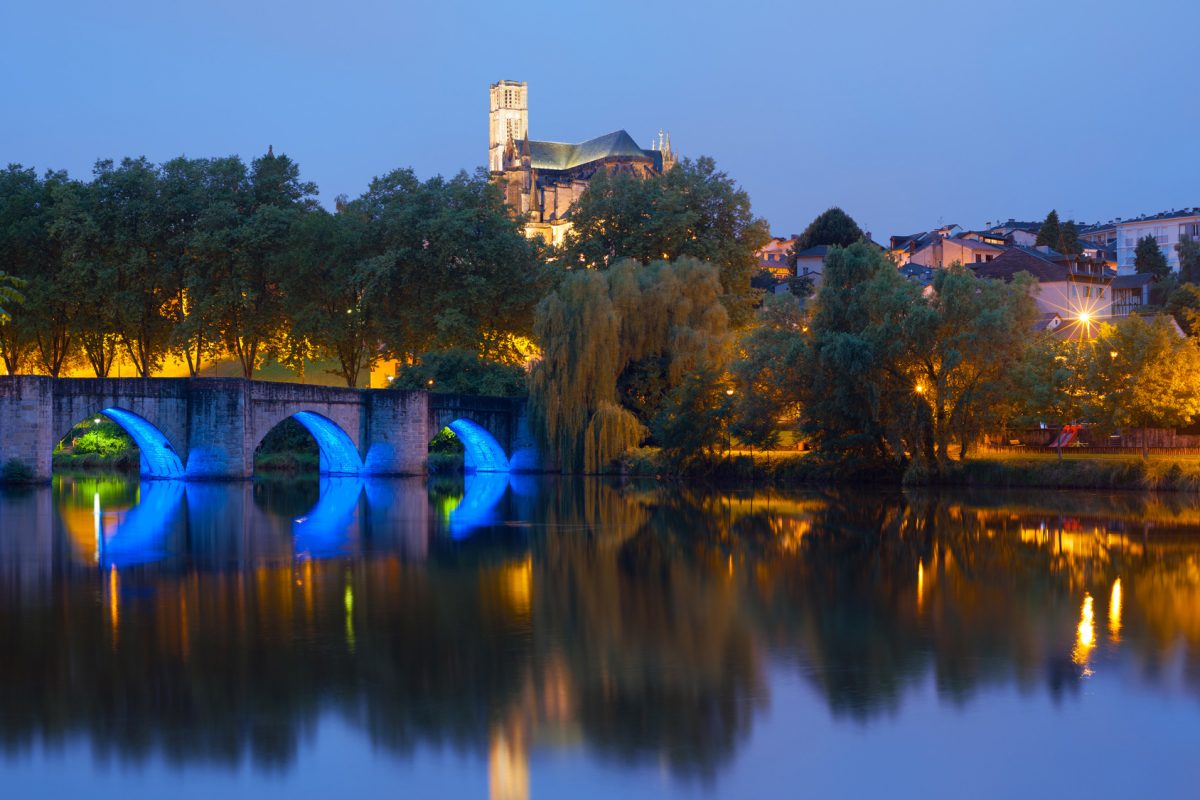 Limoges France for Access to Property in Limousin
Flights to Limoges France
Despite the vast number of U.K. airports offering flights to Limoges, it remains a very small airport with limited facilities. It does, however, give really good access to so much of France that U.K. buyers are attracted to.
Thinking of Buying Property in Limousin?
French property for sale in Limousin and Property in Charente is all best accessed via Limoges airport. With such highlights as the lakes of the Haute Charente, the Perigord Vert and the Limousin National Park easily accessible it is not surprising that Limoges has become the jump off point for many people looking to buy a French property. From Ruffec to Confolens, from Piégut-Pluviers to Brantôme, from Aubterre-sur-Dronne to Montmoreau St. Cybard and on to Villebois-Lavalette…all these, and all the villages in between, can be reached easily from Limoges Airport. This delightful part of France, often known as the heart of France, has been attracting buyers from all the U.K. and the rest Europe for many years. For this reason, Limoges airport welcomes flights from so many U.K. airports giving potential French property owners easy access to the good value properties, the beautiful landscape and the traditional lifestyle which the heart of France offers.
Limoges airport has decent parking facilities, a taxi service (but no shuttle), car hire and a restaurant. Flights arrive from Birmingham, Leeds, Stansted, Manchester, Nottingham, Southampton, Gatwick and Bristol. Be careful when driving back to the airport as many signs still show the airport as Bellegarde airport rather than Limoges!
Search Property for Sale in France