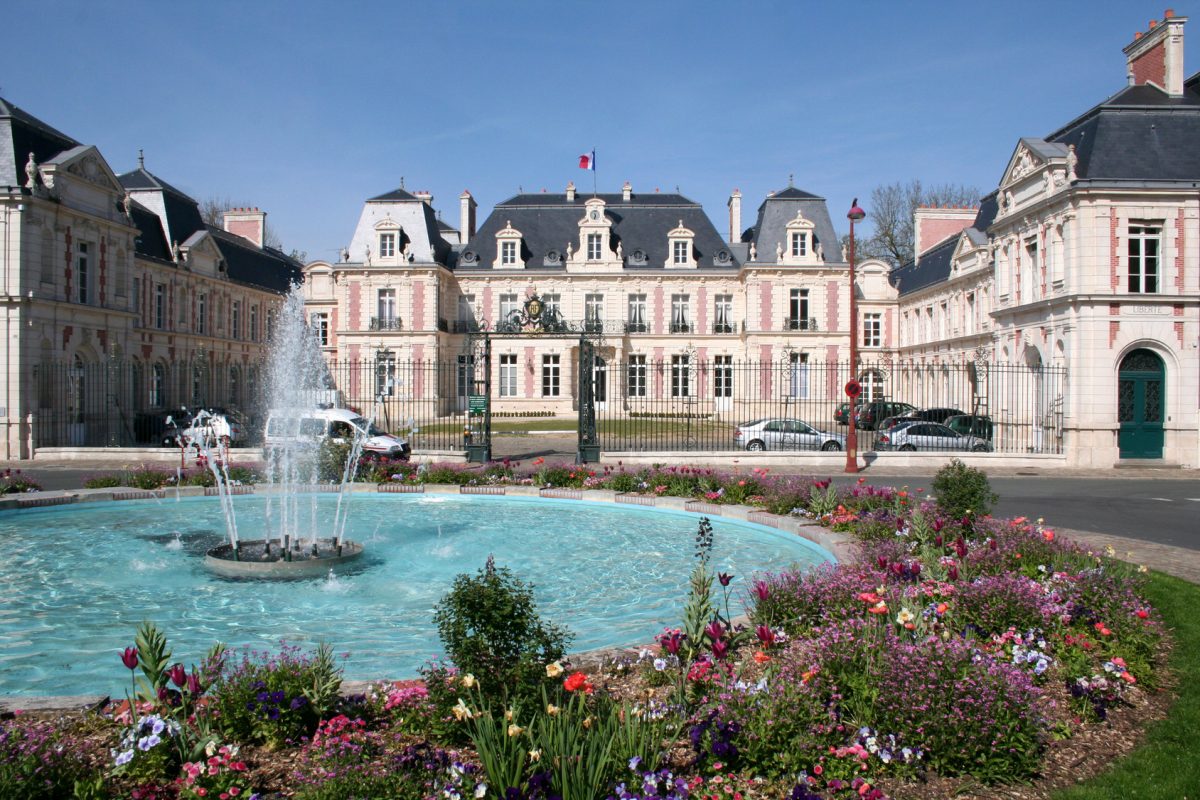 Poitiers Airport is France
Poitiers airport has five flights weekly arriving from Stansted and two a week from Edinburgh. It provides good access to French houses for sale in Deux Sevres.
Search for Property in Deux Sevres France
This is a rural area in which you will find lovely market towns such as Chef Boutonne, Sauzé Vaussais, Melle, Civry, Ruffec and Lezay. The majority of properties for sale in Deux Sevres, offered by our partner agent, are accessed easily within an hour's drive time of Poitiers airport. They offer interesting town and village houses and delightful rural cottages and farmhouses and all at interestingly inexpensive French property prices. With easy access from south east England and Scotland and good value property, this is an ideal part of France in which to buy a holiday home or even a permanent home. If you are happy to drive a little further you can also access some lovely property for sale in Charente and Charente Maritime in just over an hour. Properties for sale in and around Confolens, Chabanais and Oradour-sur-Vayres plus those in Jarnac, Cognac, Saintes and Pons are easy to get to making Poitiers airport the very best choice for buyers from Scotland who unfortunately have less choice of departure airports than those people living in England.
The airport at Poitiers is another of the small airports that France is so good at providing. Despite the small number of arriving flights it has a lovely restaurant which gives panoramic views over the fairly quiet runway. The airport also maintains the lovely French tradition of not charging for car parking between 12.00 and 15.00, lunch time parking remains free in this traditional part of France. You also need to be aware that there is no shuttle service to the centre of the town, only a taxi service. Car hire is available.
If you are interested in buying property in this area of France contact Healey Fox or search for Property on our website