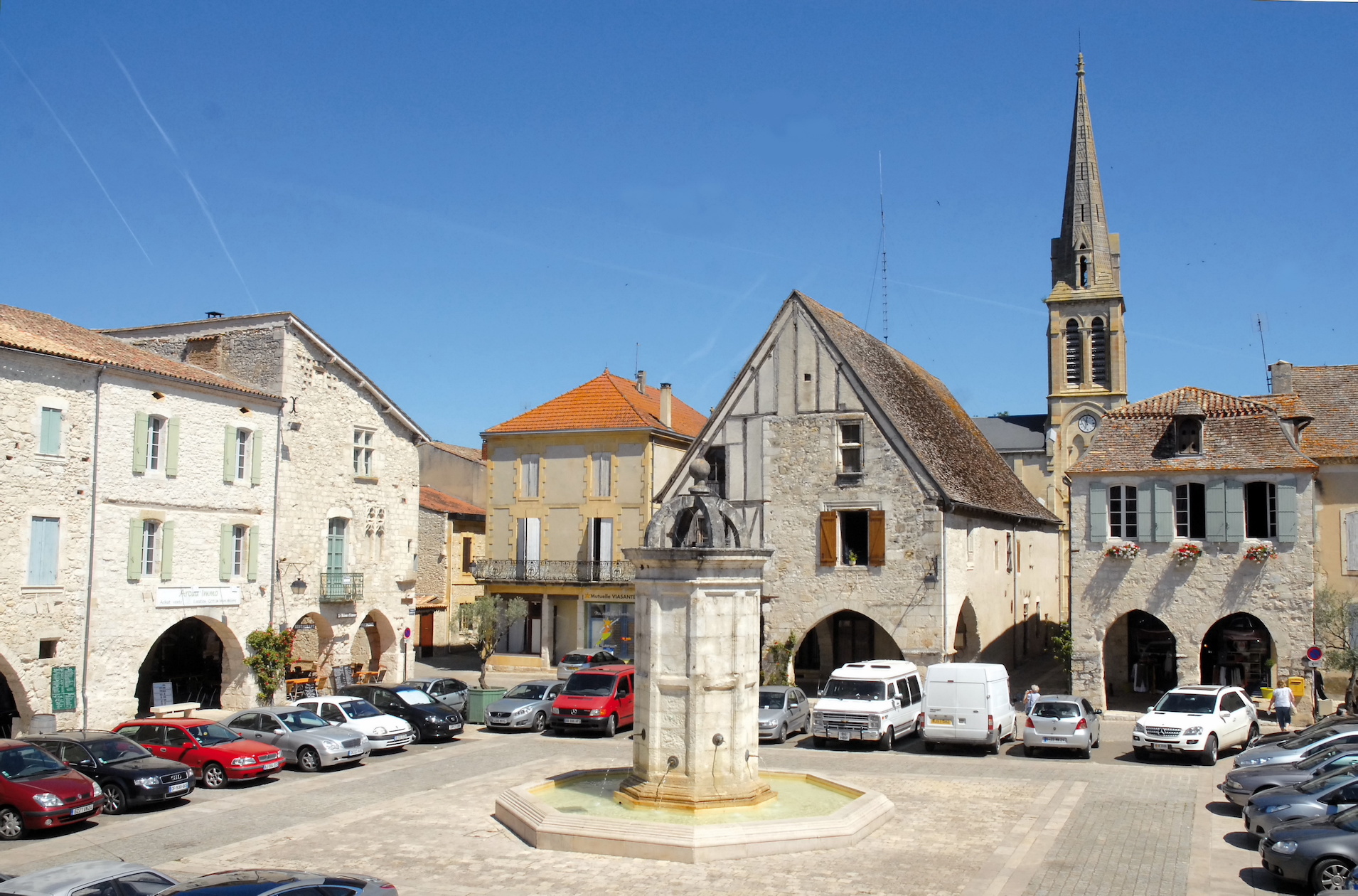 The Beautiful Bastide Village Of Eymet In The Southern Dordogne
Bastides were fortified towns built in the Middle Ages, created by the kings of France and England from 1150 to 1350 in South West France. They all have a checkerboard layout where streets and alleyways are arranged around a main central square. They were created to bring people together from the surrounding countryside for economic, social, political and defensive reasons.
These historic times have left the area with many beautiful old villages, churches, abbeys, castles, mills and Roman bridges to boast about.
Eymet is one such delightful example, and was created on 28 June 1270 by Alphonse, Count of Poitiers, Count of Toulouse and Louis IX's brother.
This beautiful village is set in the far south of the Dordogne 20km south of Bergerac and approx 100km east of Bordeaux. Easy access via these airports, as well as trains and road make this a very accessible area for overseas property buyers and tourists alike.
It is a bustling village of over 2,600 people, with around 20% of British origin. It has a market square, cinema, shops and restaurants, very good places to stay as well as wonderful day and evening markets. There is even an English school not far away in Saint-Colomb-de-Lauzun – https://www.oldschoolfrance.com
The river Dropt runs through Eymet, starting from its source near another beautiful bastide called Monpazier. The river meanders through the wonderful countryside stretching 130km until it reaches the Garonne where it flows out between La Réole and Saint-Macaire.
The scenery of the Dropt valley offers beautiful sun drenched views, rolling green hills of pasture, vineyards and woodland with a scattering of meandering rivers and stunning old buildings!
Having lived and travelled in so many different parts of France including the ever enchanting Provence, there has and always will be something so magnetically appealing about this area. The excitement I feel as the plane lands in Bergerac builds as I pick up the rental car. Thoughts of visits to the bastide villages, having lunch and coffee in the squares, exploring the wonderful colours, smells and essences of the markets, truffle hunting, the glistening rivers, a spot of fishing or simply stopping off by the roadside to take yet another picture of another stunning chateau or view, are just some of the delights that bring me back here time and again.