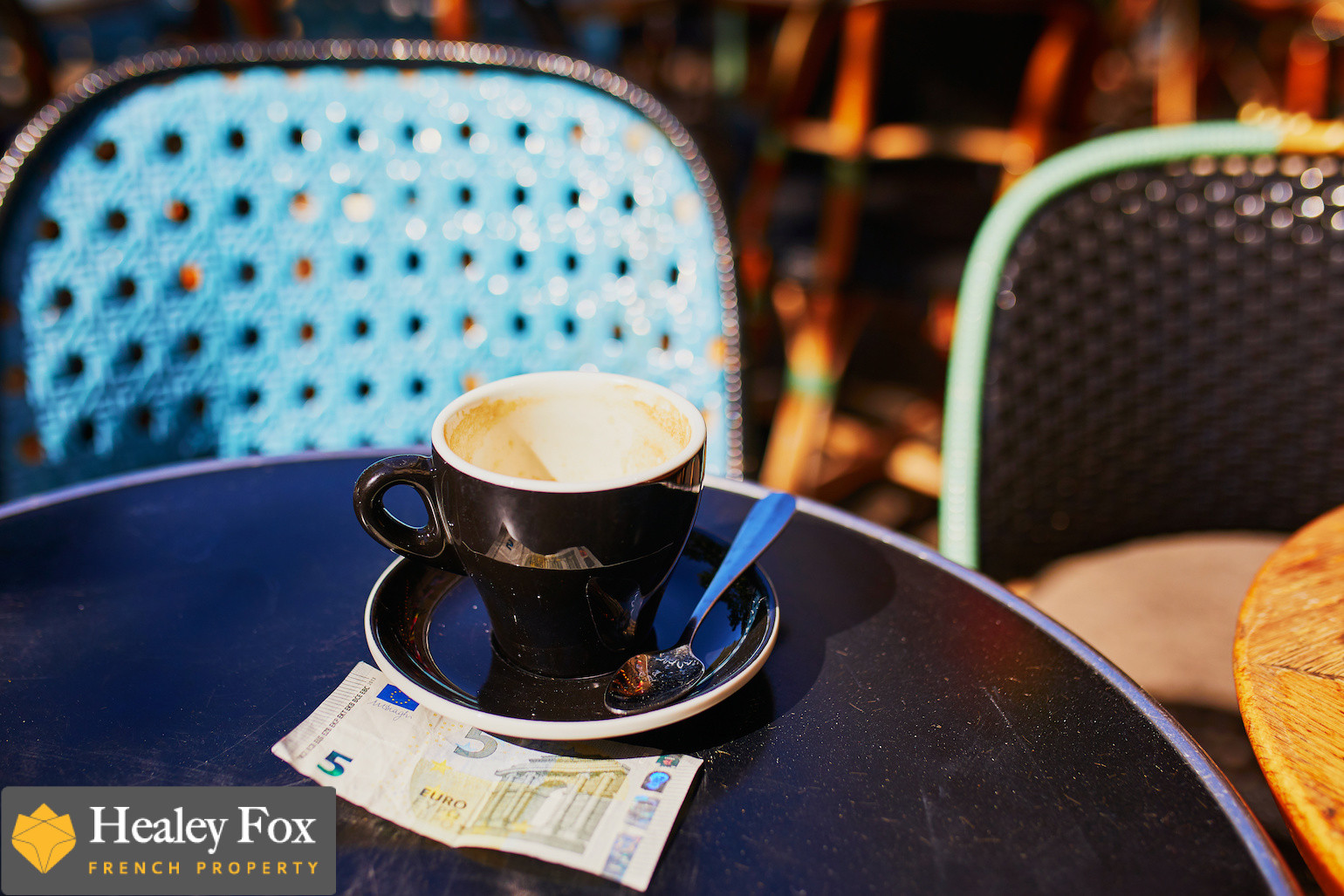 The New French Vaccine Pass
Changes to French vaccine rules
Recent changes to French law mean the old Health Pass is now the Vaccine Pass.
For those who are fully vaccinated, there is no real difference between the old Pass Sanitaire and the Pass Vaccinal. But negative tests are no longer valid to access the Vaccine Pass (Pass Vaccinal).
Children under 12 are still except, and children aged 12-15 can still use the old Health Pass.
A Vaccine Pass or Health Pass if 12-15, will be required to enter cafes, bars, restaurants, long distance transport, large public events and many other venues.