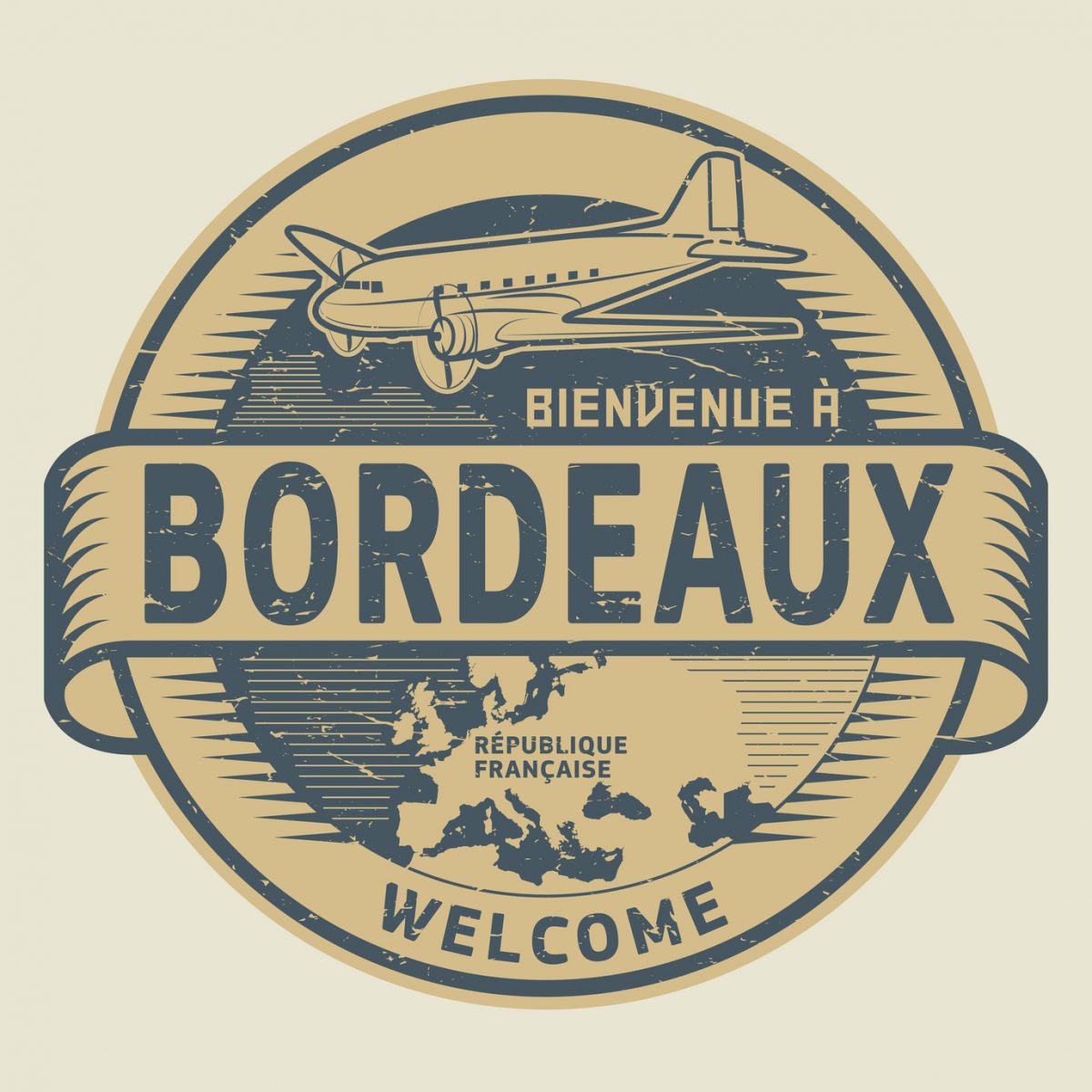 Bordeaux Airport Ideal For West Charente and West Dordogne
Bordeaux airport
Bordeaux is an international airport which makes it quite different from the smaller French airports that most U.K. Property owners use to access their French homes. However, it does offer more winter access to the west Charente and west Dordogne than Bergerac airport so needs considering for some journeys. Property for sale in Charente Maritime, Charente, Dordogne and also French Property in Lot et Garonne is easily accessible from Bordeaux airport. The drive time to such places as Ste Foy La Grande, Aubeterre-sur-Dronne, Duras, Eymet, Montsegur, Montmoreau-St-Cybard and Chalais is less than an hour and a half. The drive time to Saintes in Charente is just over an hour making places such as Cognac, Jarnac and Pons easily accessible, There are, of course, many villages and hamlets in these areas which are also easy to get to in less than an hour and a half.
It is unfortunate that Bordeaux airport is situated on the coastal side of the city making the journey around the peripherique potentially slow and busy. However, once you have put the hustle and bustle of big city life behind you the open road leads you into the beauty and peace of the French countryside and soon you can be sipping a glass of wine in a medieval village square.
Flights arrive at Bordeaux airport from Birmingham, Bristol, Liverpool, London Gatwick and Southampton. The airport has all the facilities that you would expect from an international airport and all the crowds as well!
Search Property for Sale in France