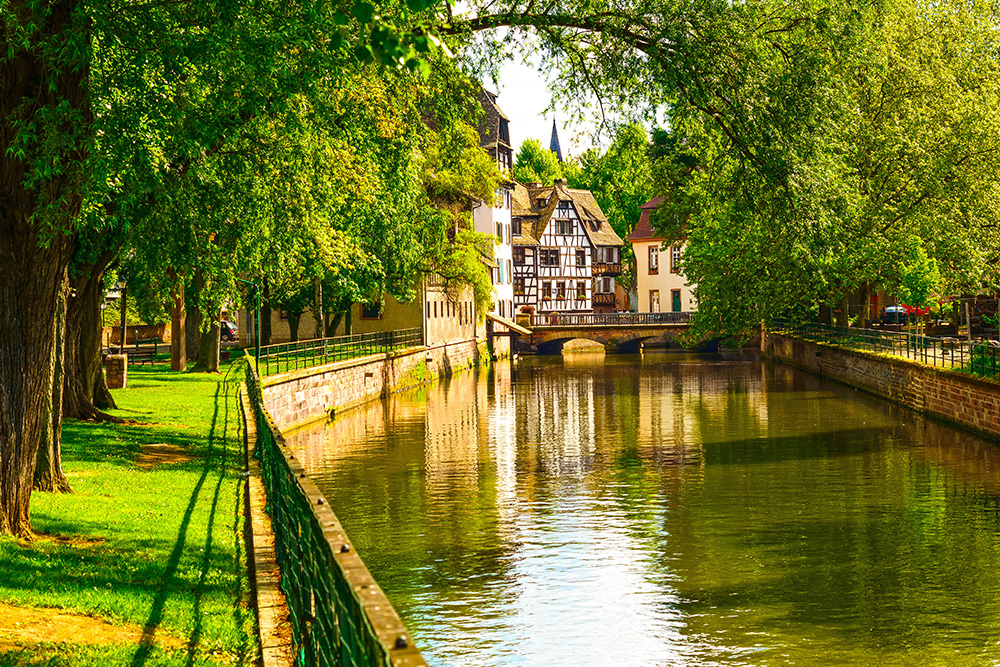 Buy A Holiday Home In France
Buy A Holiday Home In France – Your place in the sun
It's great that we are enjoying a warm and sunny summer in the U.K. but it would be foolish to expect that this is the new norm and we must remember that we had no spring and probably we will have a wet autumn. Yes, the U.K. weather obsesses most of us and it remains one of the reasons that so many people decide to buy a holiday home in France.
Despite the almost continental summer this year, people do not appear to be deviating from their plans to buy a French holiday home. In fact, the slight increase in demand that we are experiencing seems to come from the fact that people have realised how wonderful it is to have reliable weather allowing you to plan ahead to go to the beach, to have a barbecue or just enjoy a simple picnic in the country. Not all of France offers this certainty but buying a French holiday home south of the River Loire is likely to provide an early spring, a warm and sunny summer and a brilliant autumn and the further south you go the more certainty you will get about the weather.
Better value than a holiday home in the U.K.
For anyone planning to buy a family holiday home then France offers so much more for your money. Generally rural property in France are less than half the price of similar property in the U.K. and in buying such a property you are not depriving a local family of a home. In rural France most of the young people leave the country in search of better employment prospects in the towns.
Often the cottages and farmhouses that come onto the market were owned by grandparents and located where they are of little use to younger members of the family. When someone moves into a hamlet or village they bring life with them. Obviously it is better for the community if the house is lived in full time but even if it is only bought as a holiday home it is better than leaving it empty so, if you buy a holiday home in France you are not upsetting the locals and you are getting yourself a bargain property.
Feeling at home in the French sun
When you buy a holiday home in France you are buying the opportunity to spend your holidays getting to know a new country, to understand the French culture and even to learn a new language….and all of this in the sun! If you are looking for certain sunshine then head for the South of France with its 300 days of sunshine a year.
The demand for homes in the south means that prices are higher than elsewhere in France but you can still get a selection of properties for around €100,000 ranging from small coastal apartments, to charming French village houses and even small farmhouses further back from the coast.
If you want to pay less for your holiday home in the sun then Charente is a good destination to buy in. The weather is not so reliable here but if you buy towards the west rather than the east you are surer of warm sunny days from April to October and if you are prepared to do some work to your French holiday home then you can get a 'property with potential' from around €50,000.
Healey Fox have a wonderful selection of properties for sale in France. Call us for an informal chat. We can help you choose the best part of France to buy a property, one that will suit your needs and your pocket.