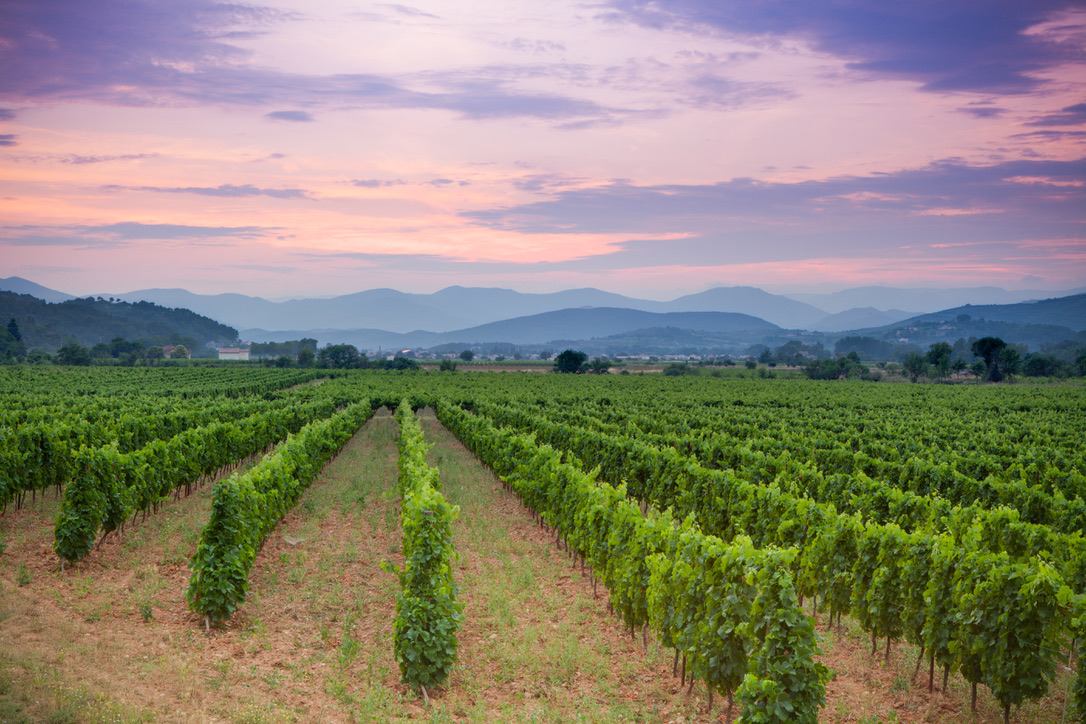 Buying a Property in Provence Can Be Affordable
An Image of Provence and Drôme Provencal France
To people who don't know France well, the image most often conjured up when anyone talks about moving to France is doubtless an image of Provence. In front of their eyes drift vivid blue skies, olive groves, lavender fields, vineyards, stunning properties, the sound of cicadas in the trees and the smell of fragrant herbs. Then they start to see huge £ or € signs in front of their eyes! Provence has not only been one of the most popular European destinations for holidaymakers but has always been thought of as the most expensive regions in which to buy a property in France. Buying a property in Provence though, can be more affordable than many believe.
Property Buyers Should Not Rule Provence Out
The good news is that for buyers searching for a bargain property in France it is not necessary to rule out popular Provence. There is no doubt that some of the highest value properties in the country are to be found along the coast line of Provence but there is much more to the region than the stretch of Mediterranean coast and definite advantages of living away from the crowded, expensive Côte d'Azur.
For buyers who are drawn to Provence by the climate, the blue skies, the lavender fields, the olive groves etc. the good news is that these are in abundance away from the popular coastal strip. Whilst the coastline offers sophistication, stunning properties, elegant shops, beach clubs and marinas the rural hinterland offers the true feeling of Provence with a more traditional French lifestyle and affordable properties. Vaucluse and Drôme Provencal, to the north of the coastal strip, are amongst my favourite departments in the south of France and here you can buy simple properties from around €150,000 or amazing manoirs for less than €1,000,000 and everything in between. From Avignon in the west to Mont Ventoux in the east the varied landscape of these two departments cannot fail to impress and delight.
We believe that this relatively undiscovered corner of France offers access to the kind of lifestyle people are looking for when they buy in France. Flights arrive in Marseille, Avignon and Lyons from Ireland, Scotland, and all parts of England. Neither Drôme Provencal nor Vaucluse are overcrowded with tourists so the buyer feels they have discovered something a little unknown with the other advantage of relatively low house prices.
Living life in your home in France, with the 300 days of sunshine that the area offers, surrounded by amazing landscapes with good shopping and culture never far away and enjoying the company of neighbours who are not overwhelmed by having too many foreigners in their village, cannot fail to make you wonder why you ever hesitated to move from the U.K. with its cold, grey days, ever busier roads and ridiculously high property prices. Come into the sunshine and enjoy a warm way of life! We love sharing our experience and knowledge with you and would like to assist you in buying your property in France . Have a look at what we can show you all over France and contact us for an informal chat. We believe that this relatively undiscovered corner of France offers access to the kind of lifestyle people are looking for when they buy in France.
Quick Link