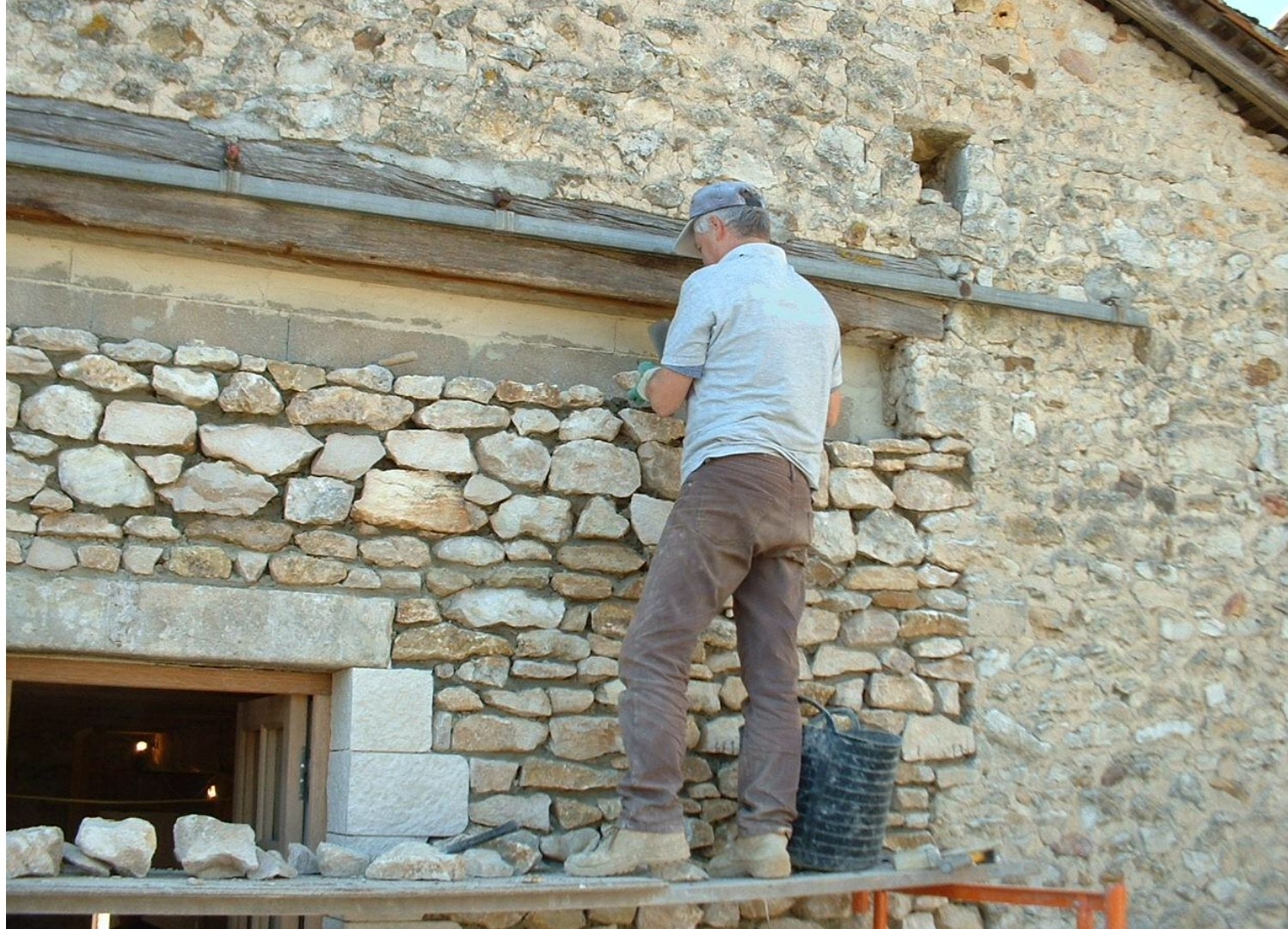 The Property Renovation Dream in France
Despite the numerous stories of French property renovation dreams turning into nightmares, the good news is that it truly is possible to buy an inexpensive property in France and to renovate it into a dream home. All it takes is plenty of research, lots of lists, much thinking and planning and the help of experienced professionals as with buying any renovation properties.
The Complete Property Restoration
Firstly, decide what kind of renovation work you want to do to a property which can range from complete restoration and conversion to a general makeover. Set the amount of space you want to create and try not to deviate. Every extra square metre will increase your renovation costs. Next, set your property budget and make sure that the purchase price, the buying costs and all property renovation works will come within it. Most property renovations cost more than planned so it is wise to know that you can access a further 10% of your budget if necessary. That much done it is time to look for a property in France. At this stage I assume you have already sorted out the area you are looking in.
Before you decide to buy a particular property do check whether main services are connected. Drainage is not too big a problem as you can have a septic tank installed but if there is no water or electricity then the costs of bringing these to the property can be high. Obviously if the property will be converted from an agricultural or commercial building you will need to get planning consent. If you are buying a farm building your proposed purchase will also need to be sent to SAFER, the agricultural body, who must ensure that no farmer in the area has an agricultural use for the building.
If you are planning to buy the property and carry out the renovations with a French mortgage then you will need to get estimates from French builders for all the work you intend carrying out. These plus detailed plans, will form part of your mortgage application. With a satisfactory valuation from the mortgage company on the final value of the property when the works are carried out, you should be able to raise 80%-85% of the total cost of purchase and renovation.
You will need to ensure that you use French registered builders for your project and that you keep all receipts for work done together with proof of payment. Without these you will not be able to set the renovation costs against any future capital gains. If you are planning on doing the work on your own you may have problems in securing a mortgage to cover the costs. If you are successful in doing this please ensure that you never use English builders on the work. I remember many occasions when clients rang me for urgent help when I was living in France. The gendarmes had arrived to check the paperwork of the builders on site!
Having said all the above I really believe that property renovation in France can be a challenging and highly satisfying way of creating your dream French home. Just go carefully and hold on to that the dream when the going gets tough!
Quick Links