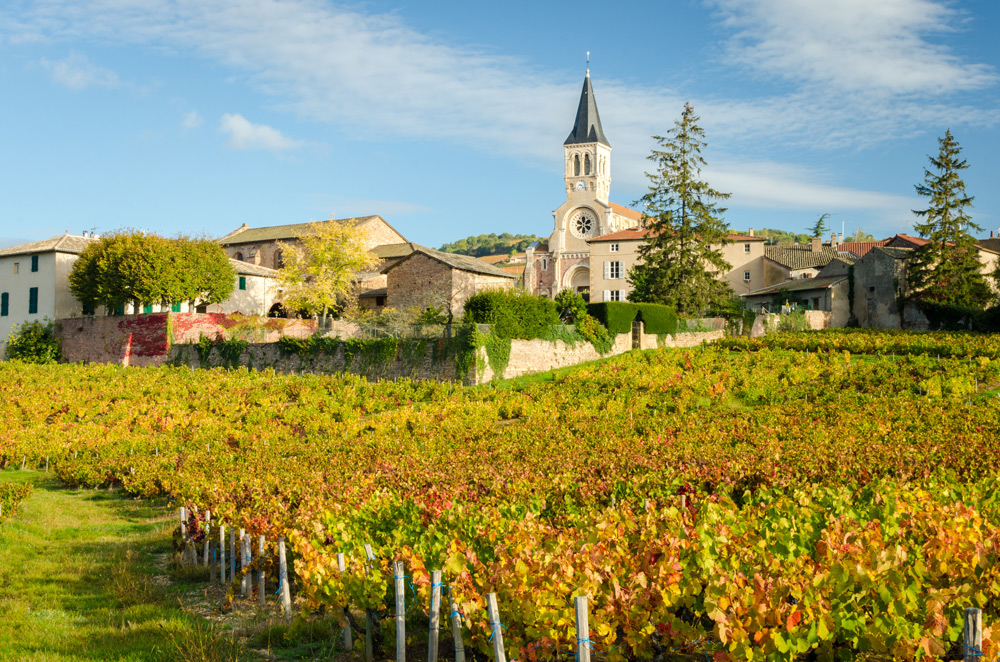 Buying a French Village House
French Village Houses
As we all know, when it comes to buying property it's all a matter of location, location, location. The one location that is often overlooked by U.K. buyers of French properties is the village. Most Brits buy rural French property which usually translates into a house in a hamlet setting. Yes, these properties can be delightful, full of character, lovely gardens, stunning views. But do they make the best location for your holiday or full time home in France? French village houses often do not have as much charm as rural properties, they often have very small outside space and views may be of terracotta roofs and the spire of the local church rather than open fields but there are definite advantages to buying a French village house.
4 Reasons To Buy A French Village House
1. Convenience:
It is easy to get carried away with the rural dream when viewing houses for sale in France but it is wise to consider how you will spend your holidays or live full time in this dream location.
Do you want to drive or cycle every day to get fresh bread and other shopping? What about an evening at the bar or in a local restaurant, will one of your party always be happy to forgo the glass or two of red wine? If you are planning a full time move it is also worth considering access to doctors and hospitals, especially if you are buying a home to retire to. And sad though it is to think about, what happens when the driver is sick or dies? There is no doubt that being in the centre or on the edge of a lively village community can be much more convenient.

2. French Social life:
If you buy a house in a small hamlet you may be lucky and have the most delightful neighbours who can introduce you to the local community, but you may not! If you choose a village house there are likely to be activities that you can get involved in where you will meet people, you will get known in the local shops and have far more people to integrate with making it more likely that you will find people whose company you will really enjoy.
3. Easy to care for houses:
Although it may seem lovely to have a beautiful large garden it will take a lot of maintenance which is particularly relevant if you are buying a house in France for your holidays. A small courtyard or roof terrace really needs no attention but still gives you a lovely outside space to relax in.
4. Value for money houses:
for those on a low budget French village houses offer an inexpensive way into the French property market. There are village houses to renovate or modernise for sale in Poitou Charente, Limousin and Midi Pyrénées from €25,000. In the south of France you will need €50,000 for something similar. Many of these village houses in this price range require only DIY skills to make them into lovely homes and most will have some form of outside space. With a budget of €100,000 you can even buy a village house in France with a decent sized garden and one on the edge of a village with lovely open views. Obviously village houses are as diverse in their nature as other properties but generally the centre of any village will have a mix of old houses built for workers in the very centre as well as larger, impressive properties built for those with more money.
A village house in the south of France with 10 bedrooms and a pool is currently on the market for €1,000,000. On the outskirts of a village there are likely to be some modern houses and most of these will have a little garden with them. So, French village houses come in all shapes and sizes and at all prices but one thing most villages offer is the possibility of buying a French home at a very low price.
Finally, if you are thinking about looking at village houses for sale in France it is also worth checking out those described as French town houses for sale. A small French town is often the size of a U.K. village. Don't forget, if living in a village will give you the kind of lifestyle that suits you make sure the village has everything that will make your life in France as special as you want it to be, not all French villages are lively centres but many are and if you can find a house in one of them you will be heading towards truly integrating into the French way of life.
If you would like to discuss your plans for buying property in France please call us 01306 775 008. We are always pleased to share our 30 years knowledge and experience with potential property buyers. It's a big decision you may be making and it is wise to get all the help you can. And don't forget, our service is totally FREE.
Healey Fox is paid by our partner estate agents if and when you purchase a property using their services.