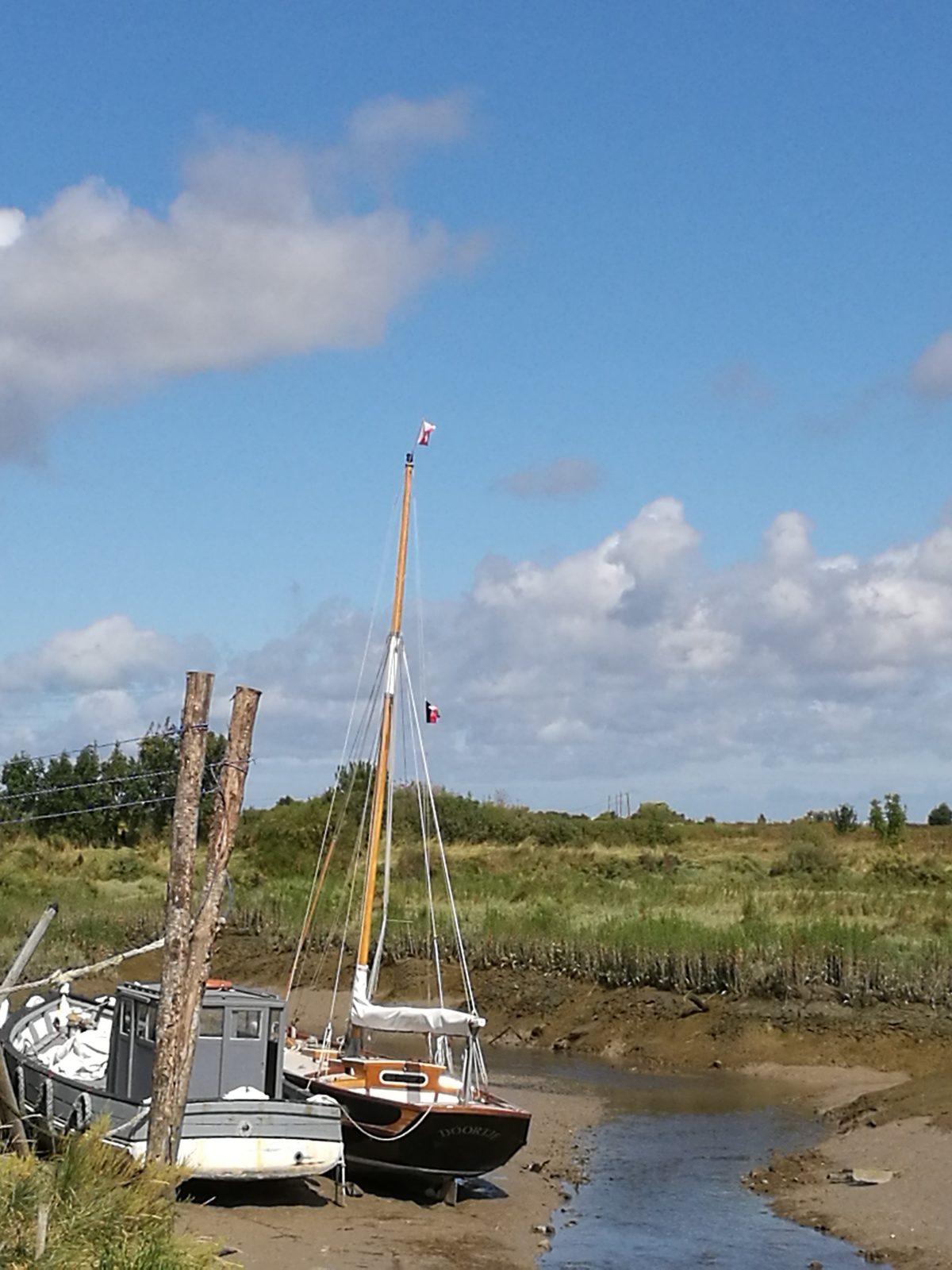 What's Special About Charente-Maritime?
Charente-Maritime France
It seems that most people living in the U.K. know about Charente-Maritime, or at least, they know that a department of that name is to be found along the Atlantic coast of France and is a popular holiday destination. However, one of the things that I believe, makes the Charente-Maritime so special is that tourism consists of 90% French visitors and only 10% from the rest of the world.
Charente-Maritime is a good place to buy a French property if you don't want to be surrounded by expats. When you are in Charente-Maritime, unlike some other parts of France, you are unlikely to be surrounded by hoards of fellow countrymen. The lovely resorts with their elegant seafront houses, the estuary villages with their fishing huts, the long sandy beaches with their saltwater lagoons and the offshore islands are all quite special to Charente-Maritime and makes it possibly the best place to buy French property. If you choose to look for French property for sale away from popular resorts such as La Rochelle and Royan you will be delighted by some very special places in Charente-Maritime.
Fouras-les-Bains In France
This lovely resort was developed 150 years ago to take advantage of the thermal springs which also account for the wonderful Belle Époque villas which were built at this time along the seafront.
The small town of Fouras-les-Bains sits on a peninsular 34km south of La Rochelle and just to the north west of Rochefort. It boasts three long sandy beaches and lots of cafés and ice cream parlours along the front as well as a good selection of shops and restaurants in the town centre. To one end of town is the Vauban Fort which was constructed in the 17th century to defend the town from the English. Seems rather strange now that we can arrive by car and be welcomed in this small seaside town which once tried to keep us out!
Ile Madame In France
This 'presque island' of 75 hectare is accessed at low tide from the resort of Port-des-Barques. The only way onto the island is by the "passe au boeufs" a slightly raised sand and pebble bank with firm enough ground to allow cars to drive over it. Never forget to check the tide tables before you decide on this visit but if you are lucky enough to be able to visit at sunset you will be sure to enjoy a magnificent view.
There is just one road taking you to the end of the island passing sheltered beaches and little creeks or if you prefer to walk it only takes an hour to walk around the whole island and is a truly delightful experience. At the far end the track leads back to the mainland and this is the area famous for its carrelets which are little wooden sheds on stilts from which the fisherman drops an enormous net at high tide to catch an abundance and variety of fish. Like most of this area, the island also boast a Fort which was built in 1704 as a defence against the English, it has also been used to house deserters from the First World War as well as Parisian rioters in 1871. It is now being restored and although I didn't manage to organise a visit, from photos I have seen it would be well worth doing.
Mornac-sur-Suedre In France
This lovely old fishing port is one of the 'most beautiful villages of France'. It is typical of the area with its medieval centre and grand market hall, it's narrow streets and little whitewashed cottages with blue or green shutters. All along the creek going out to the mouth of the Seudre are little fishing cabins, many of them now redecorated and brought up to date as holiday cabins. Most of the fishing in this area is now focussed on oysters and along the creek there is evidence of much commercial oyster production. Walking along the creek from the little town, with its collection of artisan shops, trendy bars and creekside restaurants I passed an elderly man cooking the mussels éclade. He had small fires lit under a metal construction on which he laid pine needles. When the flames had stopped he placed a tray of neatly arranged mussels on top to be cooked in the aromatic smoke of the pine needles. Walking further on I passed fields of wild flowers, oyster beds and finally got to the mouth of the river. As I made my return trip the tide flowed in and the boats which had been held in the muddy bottom of the creek started to rise and bob around in the evening sun.
Mornac-sur-Suedre is definitely a place I will return to!
You may want to read the following articles;
To find out more about Charente-Maritime it is also worth reading the following link on wikipedia.