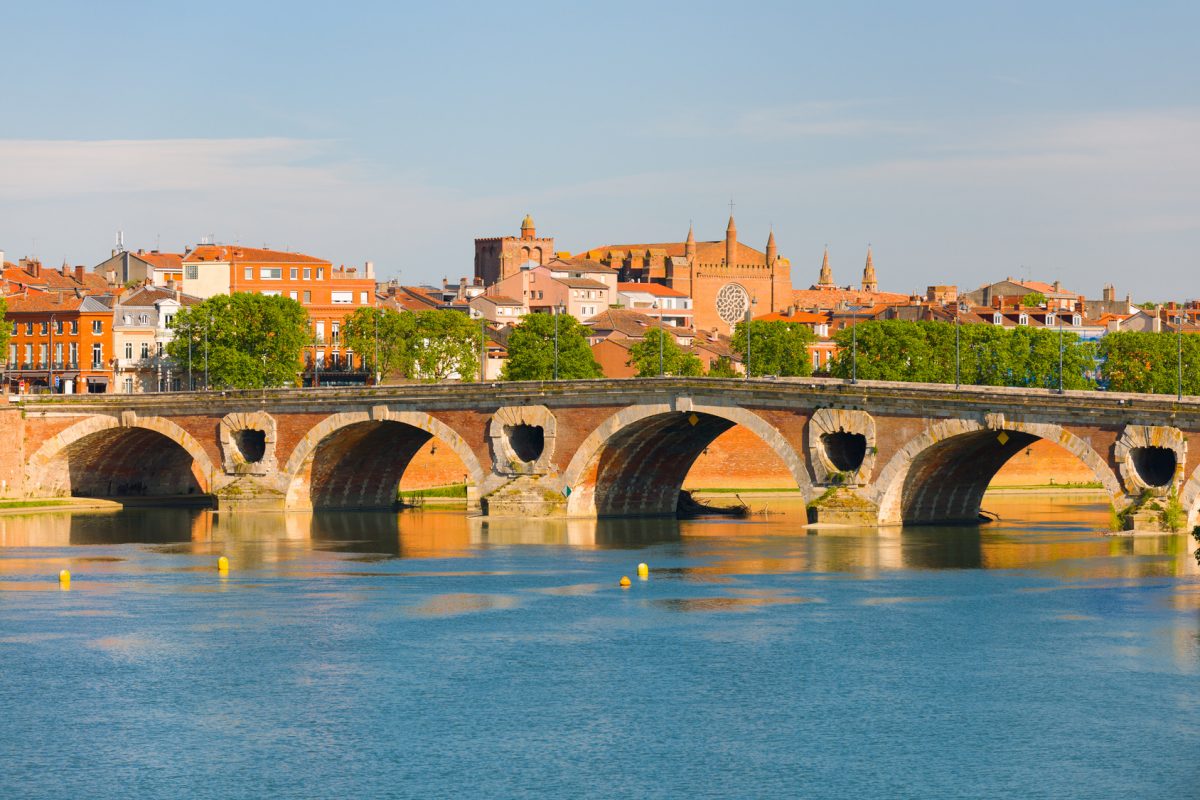 Toulouse Airport Is The Gateway To The South Of France
Toulouse airport
Toulouse airport really is the gateway to the south of France. Anyone looking for property for sale in Gers, a home in Haute Garonne or Tarn et Garonne is likely to use this airport. Property for sale in Tarn et Garonne can be reached in an hour and a half, Beauville, Montaigu de Quercy, Montcuq, Bourg de Visa, Laroque Timbaut and Penne d'Agenais are all good areas in which to look for property. For those people thinking about Gers our partner agency is based only an hour and twenty minutes from the airport and their properties are around Auch, Mirande, Seissan, Simarre, Samatain, L'Isle Jourdain, Trie sur Baisse and Castelnau Magnoac all have easy access back to Toulouse airport.
Is Haute Garonne In Your French Property search Area
If Haute Garonne is your search area then our partner agent in Aurignac can show you properties in and around Boulogne sur Gesse, Aspet, Bagneres de Luchon and Cazeres and all of these will be little more than an hour away from the airport. Should Toulouse appeal, and it certainly does to me, then our partner agencies in this area will also be able to show you properties in the city. How lovely to buy a flat in this 'pink' city where the sun makes the buildings glow with joy.
Toulouse is another of France's large airports so has all the facilities you would expect. It welcomes flights from Birmingham, Bristol, London Gatwick, Heathrow, Luton, Stansted and Manchester. Many of these are operated by more than one airline so there is a good choice of flying days.
Quick Links