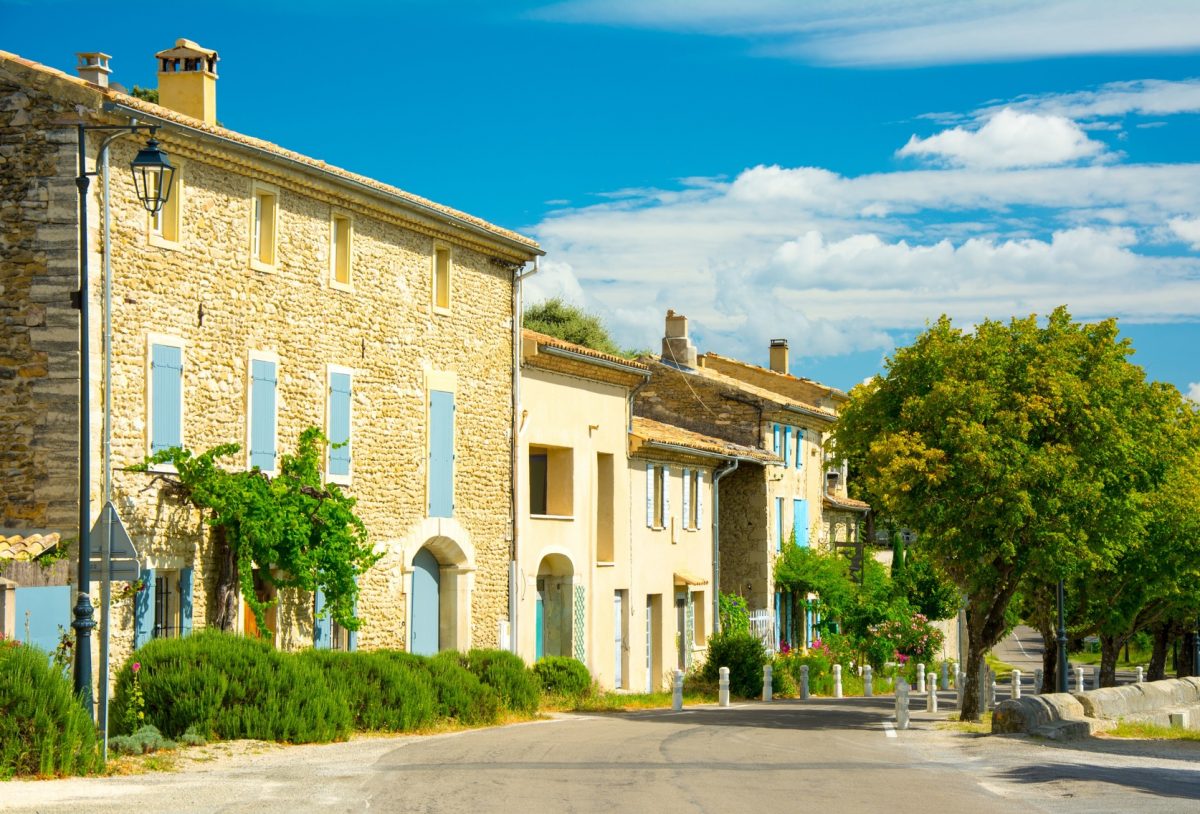 Viewing Trip for French Property from Healey Fox Property Experts
Property Buying – Planning For Success
As we head towards the long summer days more and more people are making appointments to view French property for sale. For some this will be their first trip which they may be regarding as purely 'research' but other people may be determined to find the right property on their next visit to France. Certainly people planning to move to France are highly motivated this year to buy a French property to enable them to enter the French health care system before Brexit. As with any venture, the better you plan the more likely you are to succeed. Our key points for a successful viewing trip are:-
Be Focused On Your Property Needs
Think carefully and research well about the area of France which will meet your hopes and dreams of a French lifestyle. With such a large country, offering such diverse landscape, climate and lifestyle it's not always easy to know exactly where you should be looking for that ideal home. The best idea is to make a list of what you want from an area and then to research on the web and to talk to people with the necessary experience and knowledge of France to help you to decide where you may be able to find what you are looking for. The team at Healey Fox have lived and worked in many parts of France and have a lot of knowledge of the country and its regions to share with you. Call us for a friendly a chat +44 (0)1306 775 008.
Know Your Budget For Your French Property
In deciding on areas your budget will be an important factor. House prices vary considerably across France so it is important to know your budget before you start to focus on an area. If you are intending to raise a mortgage for the purchase then it is wise, at this stage, to contact a bank or broker. At Healey Fox we work with BNP who have a dedicated English speaking team to assist international buyers of French property. View our French mortgage section.
Small Can Be Beautiful
If there is any general mistake that we see people making when they buy French property it is that they buy something too large. With house prices in France being comparatively so cheap it is easy for people to get carried away and buy something grand and glorious. However, it's not just the buying of a property that will take your money it is also the running of it. The larger the property the larger your annual expenditure. Do think carefully before you start to look at property for sale in France about the true size of home that will suit your needs.
Nearly Ready To Go
With finances in place, area chosen and type and size of property all known it is time to look at houses for sale in France. Most people, in fact probably everyone, will start this part of their research on line. As you begin to narrow down your search you will need a good map of the chosen area in front of you. Most websites will give an indication of the location of a property but if you are in doubt this is the stage to start talking to the agency or company advertising the property. Working with as few companies as possible is usually the way to get the best service. Most people/agents will mark a 'serious buyer' and, inevitably, will give just that much extra service to such people! If you commit to giving the agency the best chance of finding you a house, they will also commit to giving you their best efforts to do so. It is wise to allow a minimum of one day with each agent you book appointments with and to allow some days off in between. Most agents will only have a half day to spend with you but the rest of the day can be useful for you to wander around the area close to the properties you have seen just to see if you would feel 'at home' in the locality or even for a second viewing. If you haven't t seen anything worthy of consideration that day you can just take time out to relax. If you haven't done a viewing trip yet, take it from me, it is exhausting!
French Property Viewing Appointments made, Off You Go!
Hopefully, after checking properties on websites you have ended up with half a dozen that you think might suit your needs. Most companies/agents will have suggested to you that having a note of your requirements in front of them they will also have other houses to show you. This is why your original planning and list making is so important. At this stage you will probably have narrowed down your search so that you are viewing in one area with no more than 3 or 4 agencies which will give you around 20 houses to view. If you have done your original planning and focussing correctly the house you want will certainly be amongst this collection.
How To View French Houses
View with your eyes and your head. Your heart will also play it's part but please leave your camera out if it! By the time you see your first French house 'in the flesh' you will have done the scientific and logical part of your search. Make sure you have your list of what you want from the house with you. It can be useful to have broken down this list into things that are essential (like number of rooms, size of garden, distance to shops etc.) and things that you might be prepared to compromise on (garage, close neighbours, swimming pool,etc). It is also useful to have a list of items that would definitely mean that the house would not suit your requirements ( such as length of journey to airport, smelly farmyard next door). Now is the time to trust your feelings about a property whilst holding those lists firmly in your pocket for reference later! Cameras and measuring tapes are only needed if you decide to view a property a second time.
How To Give Feedback
It is really important for the success of your viewing trip to give the agent good feedback about the property you are shown. Obviously this should be done away from the ears of the vendors!
When I have accompanied people to view properties it is obvious that our English reserve can take over when we are asked about whether a house suits us or not. Clear feedback is vital to allow the agent to show you properties that will suit your requirements. The agent may well know that those you have chosen from a website are not right once he or she listens to your reaction to the first property and instead of wasting everyone's time taking you to see unsuitable houses it may be possible to change the plans for the day to show you the right house. In all my days of helping people find their ideal property I think that less than 10% of buyers chose a house they had seen on a website, the rest found their dream home by working with me to give feedback on what I was showing them and to talk to me about their hopes and dreams for property ownership in France. From an agent's point of view, getting to know the buyer is even more important than knowing the houses but unfortunately there is less time spent with the buyer than taking on a house!
At The End Of The Day
When you have finished your viewing with an agent do let them clearly know your intentions. You may think you have found the right house but, understandably, want to see the others you have booked to see with other agents, you know you have found the right house but don't want to appear too keen as you want to negotiate the price, you haven't found the right house but would like to view again in the future with the agent if you don't find a property on this trip….or you didn't like the area and are not going to buy a house there. Any of these facts need to be discussed clearly with the agent so that he or she knows best how to help you in your French property search.
A Successful Property Viewing Trip
Having taken a note of all my hints for a successful viewing trip I sincerely hope you will have one. If you do find the house you want to buy then it's important to recognise that the agent who found the house for you will help you through the whole purchase procedure. He or she will discuss the asking price and with their knowledge of the vendor they will be able to advise on the best price that the vendor is likely to accept and will negotiate on your behalf. They will work through all the necessary paperwork, explain the whole purchasing process and introduce you to the Notaire. As the purchase proceeds they will keep in touch with you (they are so much better at doing this than the average Notaire!) and also help with the transfer of utilities. Basically a good French estate agent will make the whole purchasing process simple and efficient. Certainly any of the partner agencies of Healey Fox will be by your side throughout the process and the team in London will be on hand to answer any questions or offer any help you may need.
Give us a call to check out the right area for your needs (+44 (0)1306 775 008), look at our selection of special properties in France in all price ranges on our web site. Our established French estate agency partners definitely find the best houses for sale in their areas.
Places to Buy Property in France