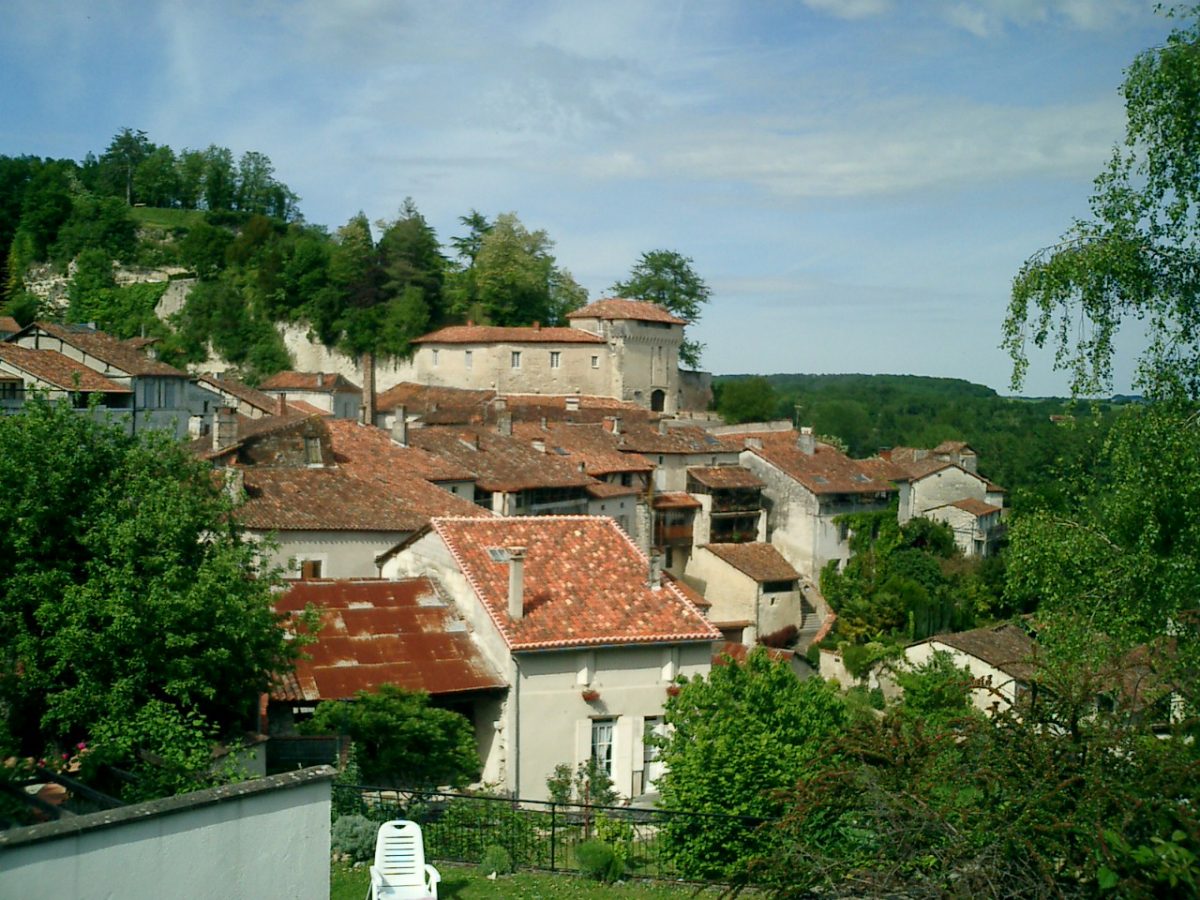 Mistakes When Buying Property In France
Four Most Common Mistakes When Buying Property In France
Over the thirty plus years since I began helping U.K. buyers to find the right property in France to match their requirements I have been constantly frustrated by the four common mistakes that people tend to make when buying property and know that some people buying a French property will make at least one of these despite the best advice and counsel offered to them. It is so sad when you have to sit back and hear the customer decide to buy a French property which you know is not right for them and which despite, all your efforts, they still proceed in buying.
I have always advised people to think hard before even looking for French property for sale on the internet. Without a firm idea of where and what you want to buy it is all too easy to get carried away by a wonderful set of images, a tempting description etc. and to make arrangements to view something which really will not suit your needs. Once in front of the property your heart continues to rule your head as you just haven't done enough logical thinking before heading off to France. So, before you go any further with your search for a French property for sale that will be just right for a holiday home or permanent home I would like to introduce you to the four most common mistakes that I have seen people make when they decide to buy a French property.
Choosing The Wrong Area Of France
With such a large country as France there is inevitably a large variety of climate and landscape to choose from. You may prefer rivers to the sea, lakes to the mountains, rolling hills or flat plains: you may like a Mediterranean climate or one more familiar but with lots more sun or you may even prefer a climate very similar to the one you are used to in Britain. These are the first decisions to make followed by considering whether you want to drive down to your property in France or whether you prefer to fly. If driving from the U.K. is your preference you will need to decide how far you wish to drive to ascertain how far into France you should be looking for a property. If flying is your preferred option and you are looking for a holiday home it is wise to see where in France you can fly to without travelling too far in the U.K, to get to an appropriate French airport.
Choosing The Wrong Location For Buying Property In France
It's very easy to go for the idyllic rural location when you look at buying property in France but it is worth thinking carefully about how you want to live or holiday. Would you like to be able to walk to the boulangerie in the morning for your bread, would you like to be able to wander down to a bar to join the locals in a drink or would you prefer the total peace and quiet of an isolated property. If you are planning on buying a house for long time use, then think ahead as well, there may come a time when you don't want to be driving for supplies or company.
Greedy Property Buying
With French property prices so low it is terribly tempting to buy a house larger than you need, a garden much too big or a project that would take a lifetime to complete. I have never known any buyer dissatisfied because they bought a property that was too small but I have known many buyers forced to sell because they just could not handle the size of the house and garden that they had bought.
Forgetting the money
Do organise your euros before committing to buying a French property. Familiarise yourself with the different contracts that you can get by using a currency broker. Whether you are transferring money now or in two years time, the type of contract you put into place can mean the difference of thousands of pounds. From one-off transfers to forward purchases and regular monthly payments, there are different types of contract to suit your needs, and help you get ahead of the game. Buyers who commit to buying a property without having a fixed exchange run the risk of finding themselves short of funds when it comes to making the final payment.