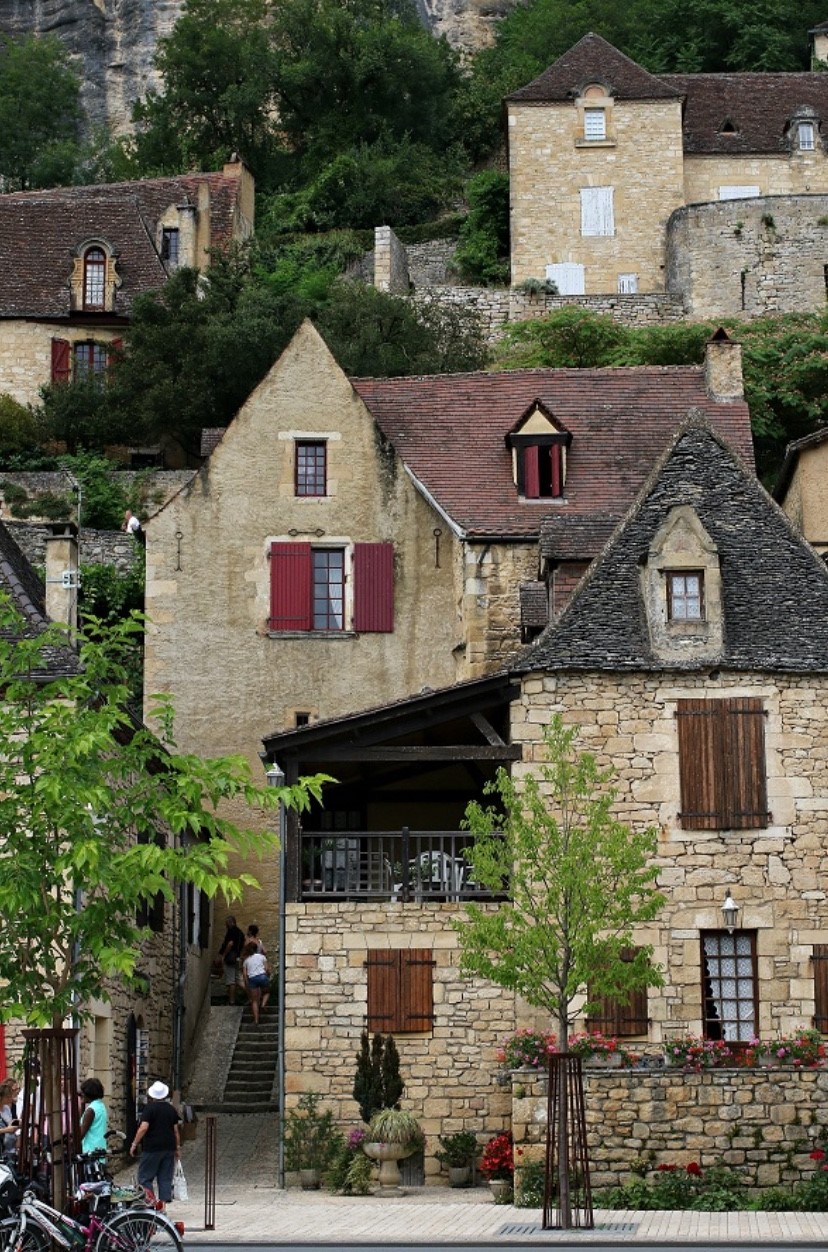 Should I Buy Property in France?
This is not a question we are often asked as by the time people start talking to us they have already decided to buy a property in France. However, I am aware that there are many people out there who maybe considering buying property in France and wondering if it is right for them. So here goes!
Why Does Buying Property in France have appealed to you?
Firstly it is necessary to decide why you are thinking about buying property and especially why France has appealed to you. You may be thinking of moving full time, part time or buying for investment. Many people buy property in France to enjoy a better climate, cheaper property and a simpler way of life. However, there are other countries that also offer these things ….so why France?
The French climate is more gentle than that of much of Europe with less intense heat in the summer and milder winters. Throughout France property prices are a real bargain (maybe with the exception of the Côte d'Azur) and so much of the architecture has an appeal for most U.K. buyers with the use of local stone, shutters and interesting roof shapes. Experiences will differ according to whether you are buying a French rural or town property but overall the pace of life is more gentle than in the U.K., there is still a strong feeling of family and tradition and there is very much less emphasis on consumerism.
Buying a full time home in France is, to my mind, indisputably a good idea! Amongst the problems I have known people encounter when they move to France are:- missing family, especially grandchildren, inability to enjoy a good social life, where people have very limited French and problems with the French bureaucracy. However, in all the 30 years I have been involved in helping people buy French property for full time living I have only known a handful who really believed that they had made a dreadful mistake.
If you are going to buy a holiday home somewhere in the world then France is definitely sensible. It is easy to access with channel crossings making driving quick and easy, numerous small airports serviced by the budget airlines and a fast train service starting from the U.K. France is the number one destination for holidaymakers, with 82.6 million visitors in 2016, so if you want to let your holiday home you can be sure that there will be a strong demand which you can tap into.
For those people planning on buying property as an investment I would not recommend buying French property. The investment you make when buying property in France is in the lifestyle that it will give you, financially it is not so good. Prices rise very slowly and there are tax implications on the sale of any property which is not your main residence e.g. holiday home or a property bought for investment only. The only time it may make sense to look at making money out of buying property in France is for those people who intend to buy a property for renovation and then to do the work on it themselves. However, with potential Capital Gains Tax of 34.5% you need to work your sums out very carefully before you embark on such a project.
To summarise, I would have no hesitation in advising anyone looking for a better climate, better quality of life and the kind of home they could not afford in the U.K. to buy a property in France. At Healey Fox we love sharing our knowledge and experience so if you are confused about whether you should buy a property in France do contact us for a friendly chat…….. and get tempted by beautiful properties we can show you in France……..