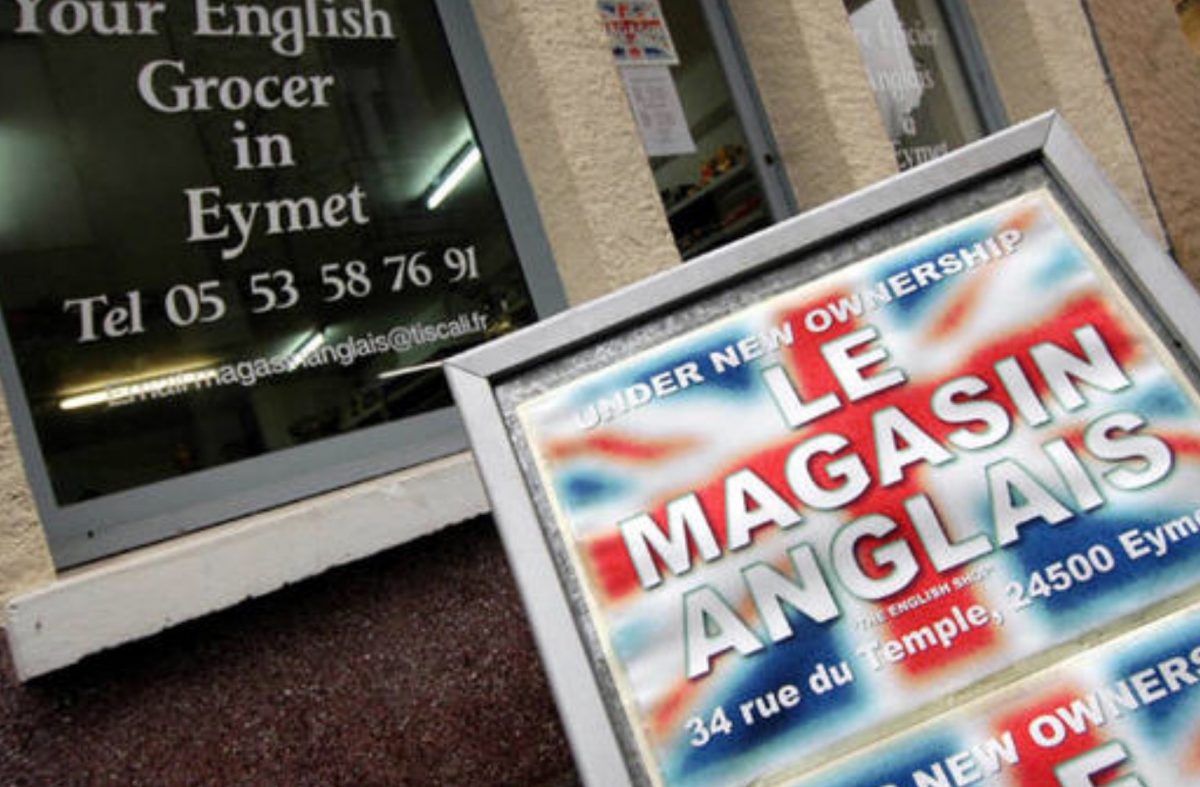 Buying A Home in Dordogne South West France
Why People Buy Property In Dordogne
For many people Dordogne, in South West France has become synonymous with France when considering buying French property, so much so that it has often been labelled Dordogneshire! An English county in France! The department of Dordogne, which is situated in Nouvelle-Aquitaine has the second largest contingent of full time Brits in France (beaten only by Paris) and has more British homeowners than any other department, as many Brits living in Paris are in rented property. Apart from the full time owners of property, there are hundreds of holiday homes owned by Brits. Properties for sale in Dordogne have long been sought after, and continue to be, by British people buying French properties. So what has attracted so many Brits to this area and what kind of Brits choose to start their house search by looking at properties for sale in Dordogne?
Dordogne – An international community
It is not only Brits who have headed to Dordogne in search of buying French property. Both the Dutch and the Germans have also fallen in love with this picturesque corner of France. So for anyone thinking of buying property for sale in this region there is no need to fear that you will be living amongst only English expats. The area is home to many Europeans and enjoys a particular international flavour because of this. More than 800 businesses in Dordogne are run by British owners who supply many of the needs of homesick Brits as well as hosting tourists, assisting people searching for properties for sale in France and introducing the local French population to some of the joys of English cooking.
Easy to enjoy, easy to get to
Foreigners who end up buying French property in Dordogne are attracted to the area because of its beautiful countryside with the wonderful River Dordogne meandering through the valleys and villages. The medieval towns and villages, many of which climb up hills in a most picturesque manner, are wonderful to wander around, visiting the numerous markets and enjoying refreshment at the many pavement cafés. The climate is also a big draw to the area as Dordogne enjoys an almost perfect climate with four clear seasons a year and boasts long, warm and sunny summers and even the chance of a scattering of snow in the winter. Access to the area is also good with airports at Bergerac and Bordeaux and even the channel ports are within a reasonable distance away to allow owners of holiday homes to take their own car down.
Easy to chat
Finally, U.K. buyers often look for properties in Dordogne because of the mix of nationalities in the area. This wonderful assortment of Europeans means that living or holidaying is relatively easy even if your French language skills are minimal. Needless to say, I would not advise anyone to buy a property in France, and not work hard at learning French. Luckily you will find many language classes in almost every town and village. However, one of the big attractions of Dordogne is that it is possible to start living or holidaying there without a full working knowledge of the language. Just make sure you book those lessons as soon as you arrive!
Feel free to contact Healey Fox to help you find your property in France.
A client's story on why they purchased property in France