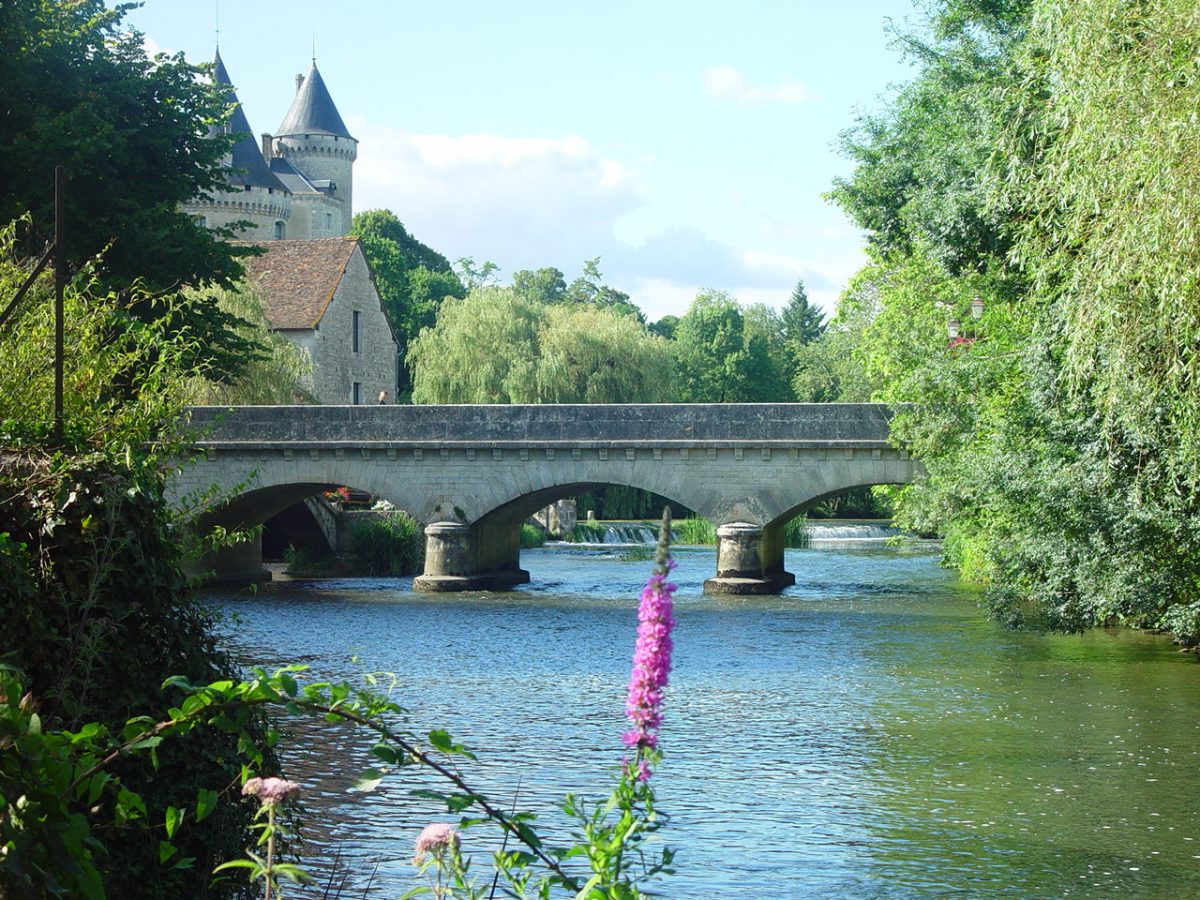 Living and Buying Property In Charente
Are You Interested In Living and buying Property In Charente?
The climate appeals to buyers of French property
Charente has long been a popular destination with Brits buying French property and still remains one of the favoured departements for the purchase of holiday homes in France. Charente is situated at the top of South West France in the region known as Poitou Charente, but now absorbed into the new, larger region of Nouvelle Aquitaine. The climate is a big attraction with Poitou Charente boasting an annual 2400 hours of sunshine which compares favourably with the 3000 hours in the south of France. However, it is the stretch along the Atlantic coast which has most sunshine with inland Charente averaging around 1800 annual days.
In Charente the winters are mild and spring comes early, summer is warm but rarely too hot and lovely, sunny days stay throughout the long autumns. This is certainly a climate which appeals to many Brits, offering more warmth and sun than the U.K. without the extreme heat of the South of France. Charente gets just enough rain throughout the year to create a beautiful, verdant landscape and to enable the successful agriculture and vineyards for which the area is so famous. Think of Charente and think of Charentais melons, Charentais cattle and Cognac.
Your life In A Property In Charente
Charente is a rural area of France which means that house prices are amongst the cheapest property in France as employment for local inhabitants tends to focus on low paid agricultural work causing many to leave the country in search of better paid jobs in the towns.
Most Brits buy Charente properties in small hamlets or villages although some prefer to buy in one of the market towns in the area. Although Charente is rural, most houses are not at all isolated and are generally not far from shops, bars and restaurants.
It is a rare British buyer who does not report that their French neighbours are truly welcoming and have helped them a lot settling into the area. Don't forget that learning French really is a 'must' if you are planning to live full time in the area, it will help you integrate so much quicker. Because Charente has been a popular destination with overseas buyers for a long time you are also likely to find property owners from other parts of Europe in your chosen area. In the summer months life is lived out in the open in Charente and there are always plenty of things to do, come the darker days of winter the friendliness of local neighbours and friendship of new people is likely to be very welcome. For full time residents of Charente, winter is a good time to relax after summer visitors have gone home enjoying coffee and croissants in a local café or aperitifs with neighbours. One thing is certain, life in rural Charente proceeds slowly and gently whether its time for basking in the sun of summer or toasting your feet by a log fire in the winter.
Buying Property In Charente France
If you haven't ever visited Charente then I believe it is important that you do so before you start looking at French properties for sale. Spending a week or two in the area will give you the 'feel' for what type of location would suit your needs. French villages tend to be smaller than we are used to in the U.K. and it is important that you feel there is enough activity in the local area to suit the way you want to spend your holidays or to live. The River Charente flows through the departement and, together with the many lakes, provides good access for boating, fishing and swimming. If these are activities you want to enjoy then it's important that you focus your property search on places close to the river or lakes. If, on the other hand, you prefer to have easy access to towns offering museums, art galleries, good shops and restaurants then focussing your property hunt within a few kilometres of towns like Poitiers or Angoulême would better suit your needs. For anyone looking to be near a lively market town then towns such as Ruffec, Jarnac or Confolens all offer a bustling lifestyle throughout the year.
[php_everywhere]
Charente is full of interesting places and things to do and is also somewhere to enjoy doing very little at all. Easy access from the U.K., a gentle climate, a tranquil landscape and a warm welcome from locals will quickly make the new property owner you realise how lucky they are to own a property in Charente.
You may be interested in the following;