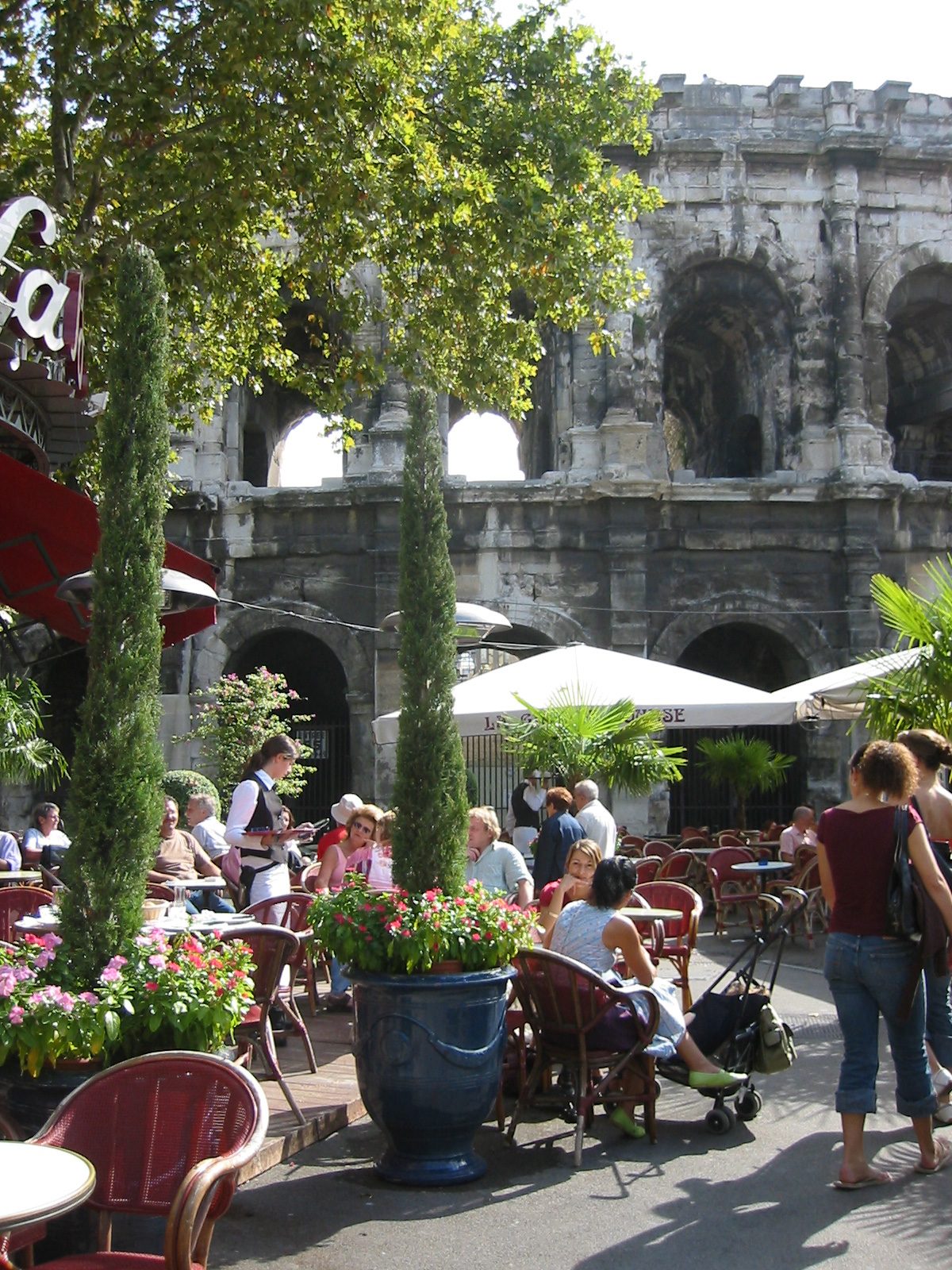 Planning To Retire To A Home In France?
The Dream Of Retiring to France
Retiring to France is a dream held by many people. The lifestyle, the climate and the good value properties make it very tempting indeed. Thousands of U.K. people have successfully made the move but it does need careful planning to make sure you get everything right.
Retire to France
Many people who choose to Retire to France and buy a French property to retire into are particularly attracted by the prices of French houses which offer incredible value compared to those in the U.K. However, this does have the effect of possibly 'burning your boats'. Returning to the U,K, to buy a house may not be possible if you have used the equity released from the sale of your original U.K. property to add to your retirement income. So, retiring to France can be a brilliant idea but it is wise to do your research well and get ' all the i's dotted and t's crossed before you head across the channel permanently.
Ten important things to consider when you Retire to France
Make sure the area you have chosen for your French Property will suit you as you get older. Consider ease of access to and from U.K. and the facilities in the area….doctors, hospitals…..how boring to have to think of these things!
Think carefully about the location of your chosen French house. Will life still be possible if you can no longer drive?
Learn the French language. Sometimes we dream of peace and quiet away from everyone but often that gets a little boring after a while. Everyone needs social contacts and to have meaningful contact you will need to get to grips with the French language. It will also be vital for your many interactions with French bureaucracy! And just think, langauge learning is one of the few skills that we can learn to delay dementia!
Get out and meet local people as soon as you move in and don't stick only to expats. for company. Join some clubs, language classes etc. where you are likely to find yourself in a mix of French and international locals.
Get a Form S1 from HMRC before you leave the U.K. this is necessary as it will exclude you from paying social charges on your personal pension.
Register with your local tax office as soon as you become resident. It may be a good idea to make an appointment and to take all your questions, together with relevant documents with you. Most tax offices will have someone who can help you with the English language but do try to use the pleasantries in French!
For more advice on the tax implications of making the move to France look at the U.K. Gov website https://www.gov.uk/tax-uk-income-live-abroad/taxed-twice. This gives a lot of information on your liabilities and possible options.
You can take your U.K. registered car to France and continue to drive it for one month only before you must re-register it in France. Alternatively you can consider buying a car in France which will save a lot of paperwork!
You can use your U.K. driving licence as it is valid in France until it's expiry date.
Getting into the health care system. You will need to register with CPAM (social security Office). To do this you will need to take the Form S1, birth certificate, passport, attestation from Notaire (to prove residence) and bank details. Once you have your Carte Vitale you can register with a local Doctor and you will have approximately 70% of your health costs refunded. You may wish to consider taking out a Mutuelle Insurance policy to cover the balance.
Search for your dream property in France
Looking for a Bargain French Property?
N.B. Information correct as of 10.02.2018