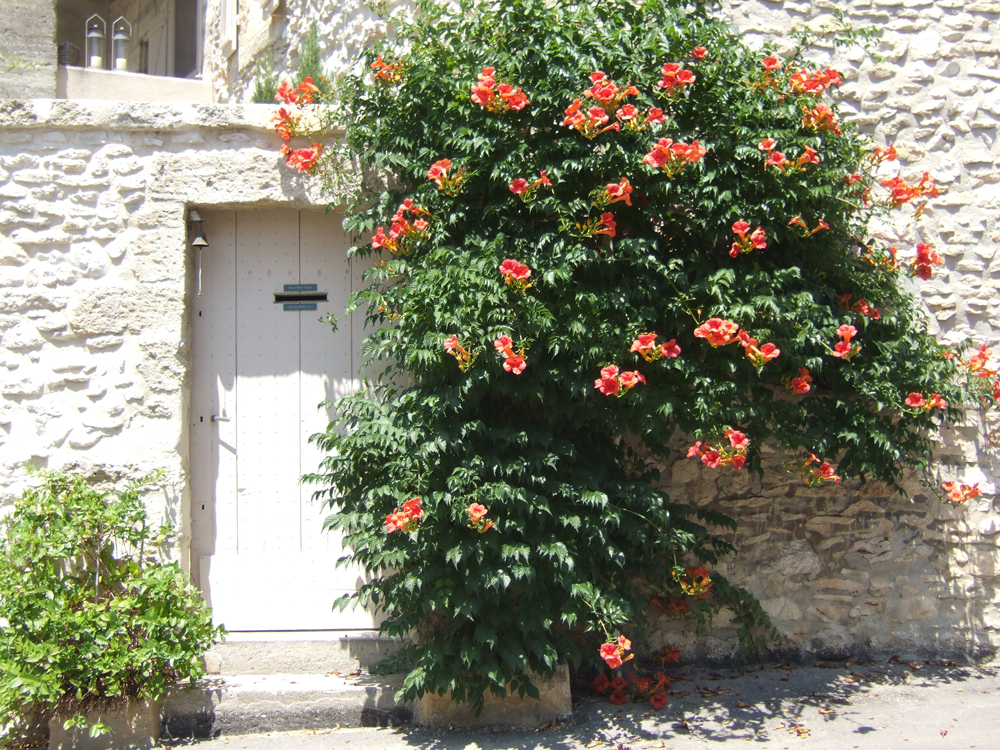 Is It Wise To Get A Survey Of A French Property?
This Is A Very Good Question If Buying French property?
It often comes as a surprise to U.K. people who buy a French property that there is no such qualification of 'surveyor' in France. Traditionally this seems to have arisen from the fact that there is a clause in the buying contract that the vendor must inform the buyer of any defect not possible to be seen by the eye. Nowadays the extensive diagnostic technique also covers many factors that a surveyor would normally check and this is the responsibility of the vendor to arrange and pay for.
Professional Look At Your Property in France
However, many U.K. buyers still feel that they would like someone 'professional' to look at a property before they buy it. To my mind choosing to employ a non-registered ex-Pat surveyor is not really the best option, nor indeed a good one at all. Such people may be registered with the R.I.C.S. in the U.K. but this registration has no legal status in France and any advice given by such a surveyor will not be guaranteed by the R.I.C.S. In fact, should you find the advice you are given to be incorrect you will have no comeback at all.
Does This Leave French Property Buyers In A Difficult Position?
Not to my mind, the best advice I can give is to get a local builder to check the property over and to provide you with estimates for any necessary work. A local builder will also be acquainted with local property, which are very different in construction to most houses in the U.K. Not only may a U.K. registered surveyor not be familiar with building techniques in France, he or she may have a registration as a surveyor but may never have been trained as a residential building surveyor.
Ask Your Estate Agent To Introduce You To A French Builder
In all my time of helping U.K. people buy French property I never experienced a builder who did not give good advice. The only problem I encountered sometimes was finding a builder who was free to do a quick survey and estimates. The first contract to buy the property cannot be made subject to the receipt of a survey (as such things are not recognised in France). So if you want someone to look at the property you intend buying you will need the help of your agent to find a local builder quickly. The agent will need to be convinced that you will go ahead and buy the property if the report and estimates are acceptable as no agent will want to sour their relationship with local builders by calling them out unless it is to serious buyers. After all, unlike the surveyor, the builder is not likely to charge for his time as long as you are happy to work with him for any work that he provides estimates for.
Other articles you may be interested to read;