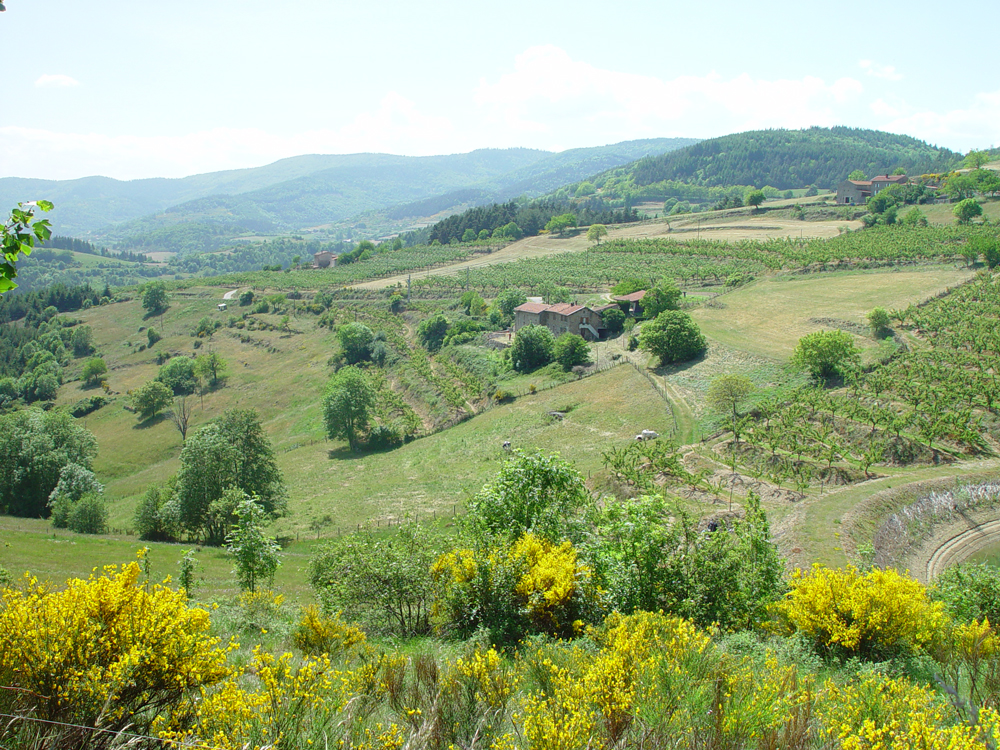 Do You Really Want To Buy French Property?
The Charm Of French Properties For Sale
Sometimes it is tempting, when you look at the charm of French properties for sale on the internet and at the ridiculously low prices of so many of them, to get carried away with the idea to buy French property of your own. It's certainly not my place to dissuade you but I would like to suggest that you think very carefully about the pros and cons before you buy French property of owning a home in France before rushing out to France to buy one.
Below are some general points in favour and against the idea to buy French property whether for holiday use or as a full time home. Drawing on our years of experience helping people to buy French property I think the idea of compiling your own list of pros and cons is a way to keep your mind clear and to avoid making a mistake before heading out to France to look at French properties for sale.
Things In Favour Of Buying French Property For Holidays
What's Against Buying A French Property For Holiday Use?
The Many Things In Favour Of Buying French Property To Live Full Time
What's Against Buying A French Property As A Full Time Home?
Conclusion
If reading this has raised more questions about your plan to buy a French property then please call us +44 (0)1306 775 008. We have years of experience of living and working in France and of helping other people to do the same and would be happy to help you to make the right decision.
We are certainly not here to mislead you, if you tell us your problems and ask your questions you can be sure we will answer everything to the best of our ability and we will certainly not push you into wasting time viewing properties in France if it does not feel the right thing for you to do!